As you know CAP OPTIMIST is the adventure of 6 waterwomen, who will try to cross the Pacific. On a paddle board, they will connect Lima to Moorea, with the force of the arms. This extraordinary sporting expedition of more than 8000 km will be carried out at the beginning of 2023, for the benefit of sick children, organized by the association HOPE TEAM EAST.
PADDLING FOR CHILDREN is to concretize the quest of 6 waterwomen for a good cause, that of allowing our Super Optimists to continue to live their dream through sporting challenges to fight and better live the disease.
Because we all have oceans to cross and we are stronger together, we are asking for your help to achieve all these dreams!
PADDLING FOR CHILDREN is also :
– The launch of our fundraising campaign for Hope Team East:
60% of your donations will be directly allocated to the launch of the Super Optimist program program to allow these children with cancer or in remission to achieve their future sporting challenges!
The association is also developing a primary prevention program "A challenge in my school" in schools (primary in the short term) in order to raise awareness among children, from a very young age, to take care of themselves through sport, mental health and nutrition, to practice a regular physical and sports activity and to believe in themselves and in their dream.
Key figures
Equipping 10 health establishments with sports totems
Accompaniment of 40 children over 3 years
Implementation of an educational program in 100 classrooms in order to raise awareness among approximately 3,000 children about health sports within the next 3 years
40% of your donations dedicated to the success of our CAP OPTIMIST project
Learn more about our actions – link to our project
– To allow you to make free donations on our Hello Asso platform but also to be able to hold kilometers (1 km = 100 euros).
– Take part in our contest and fly to French Polynesia! A unique opportunity to live an extraordinary experience in the company of our 6 waterwomen.
Buy km or more (to maximize your chances) and try to win your reporter mission in French Polynesia (arrival date in March and April 2023)
– You can also help us by buying our poster (A3 format – 15 euros) and postcard (5 euros) PADDLING FOR CHILDREN available in different outlets:
The Villa Seren in Hossegor

Tourist office of Hossegor

Capbreton Tourist Office

Tourist office of Seignosse

Tourist Office of Labenne

Tourist office of Tyrosse

Tourist office of Soustons

Tourist office of Vieux Boucaux

Tourist office of Messanges

Moliet Tourist Office
Creation by Brice Philaire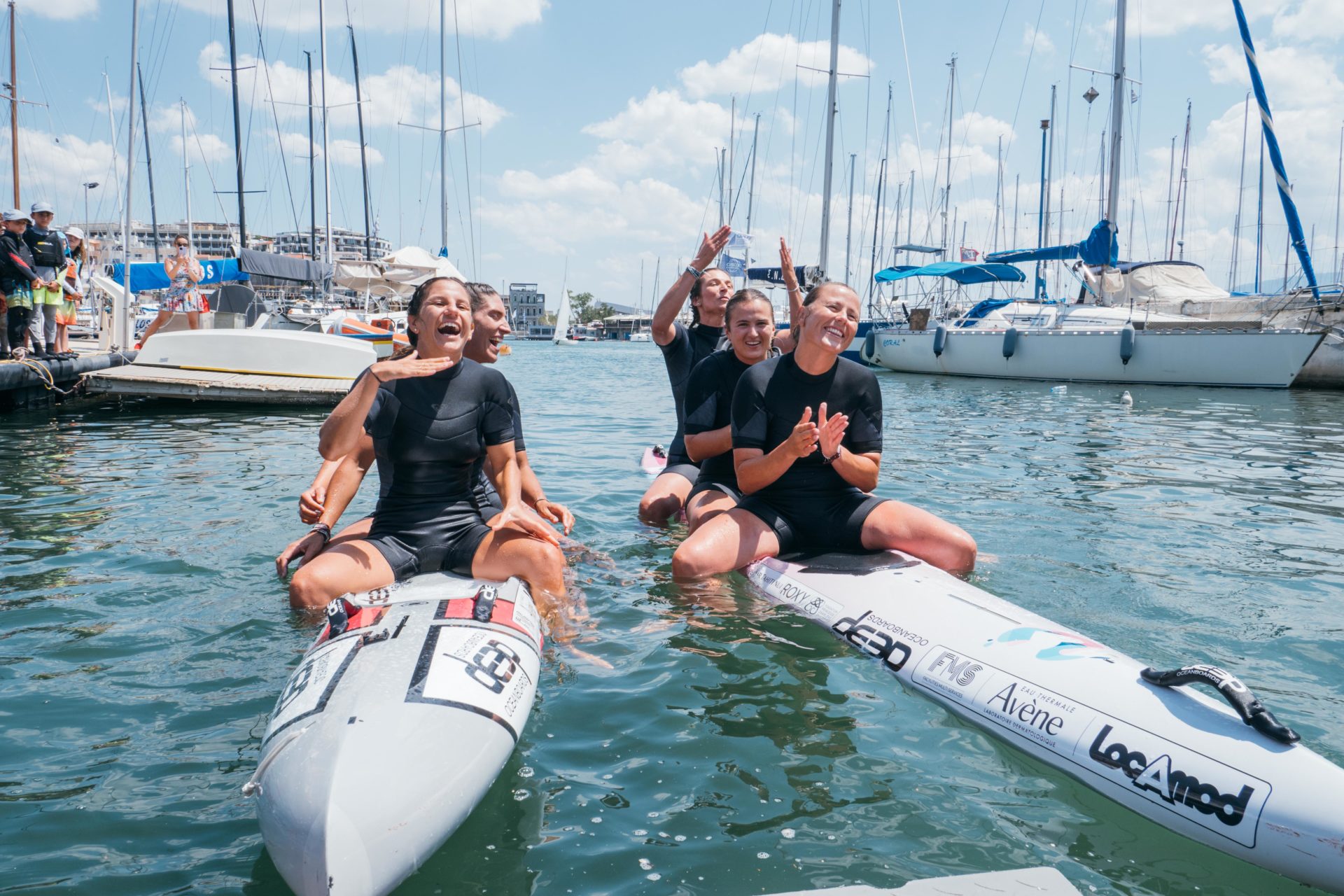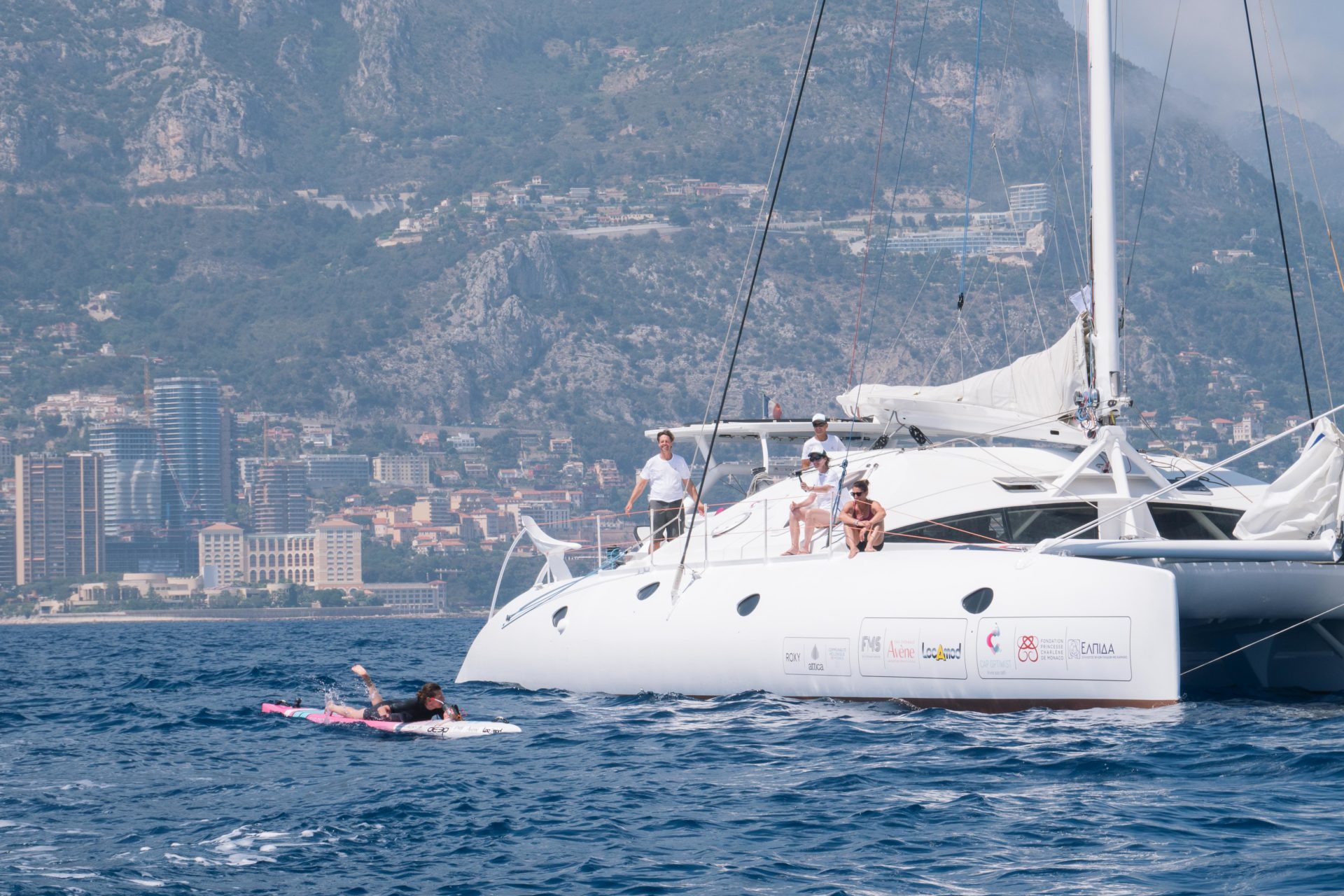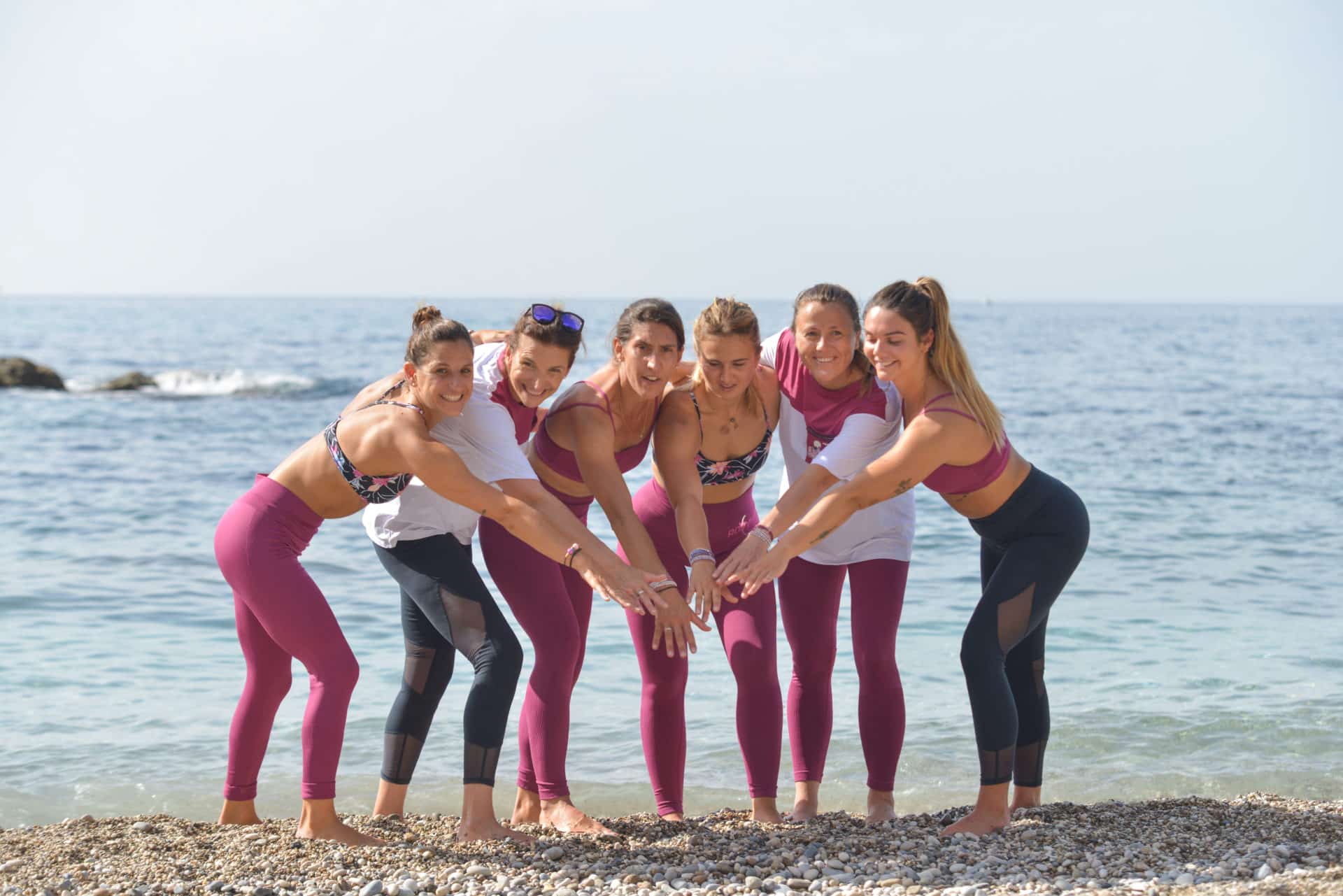 Photo credit: Jérémie Gabrien
Make a donation by purchasing the expedition miles!
1 Km = 100 euros *
For example: by giving 100* euros my donation is divided as follows
*60 € dedicated to the Super Optimist program (sick children) and educational programs of prevention of health sports in schools + 40 € dedicated to the sports, medical and scientific expedition.
Thank you so much for your support and help