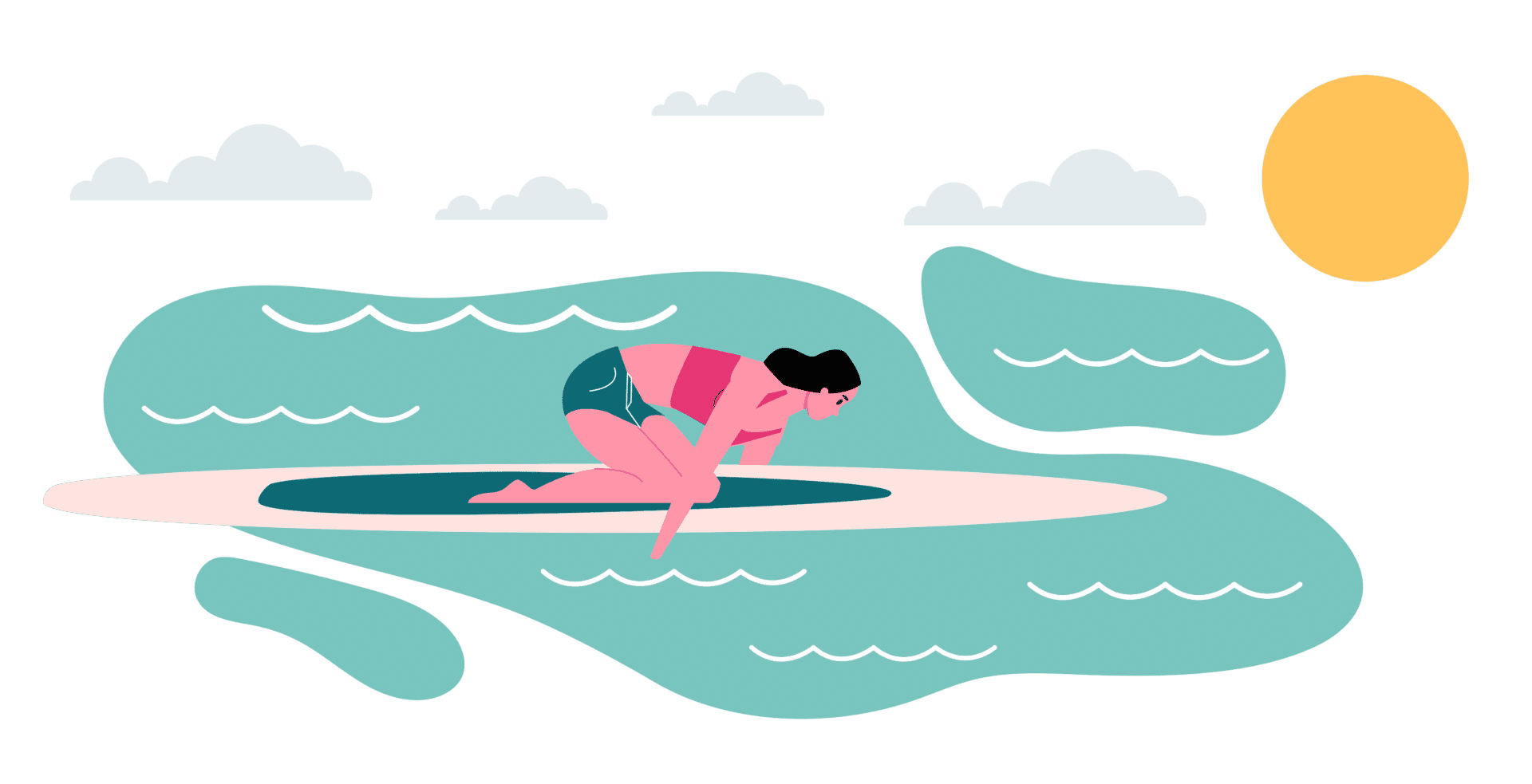 What is the prone paddleboard?
It was first seen in the 1920s and 30s and used by beach monitors to rescue bathers in difficulty. It is a sport which consists of using a specific board made for paddling and moving around using your arms whilst kneeling or lying stomach down.
Not to be confused with the stand up paddle which is practised standing up with an oar.
This crossing has never been attempted on a prone paddle board before.
An unprecedented world challenge
The Cap Optimist expedition is a non-stop relay crossing on a paddle board in a remote and hostile environment accompanied by a support sailboat.
A journey of around 8000km between Peru and Moorea taking place during the winter of 2023 in order to take advantage of tail winds-quartering tailwind. The temperature of the water will be higher than on the first two crossings so protection will be necessary to avoid dehydration, sunstroke and chronic skin disease, dryness etc.
The journey will also have to take into account the implications of the phenomenon El Nino!!!
The paddlers will have to add the underwater fauna in their mental preparation in this particular zone. The paddling relay will be set up depending on these parameters given that the nights will be long and difficult for their bodies.
Indeed, these paddlers will have no landmark positions which can be the cause of sea sickness.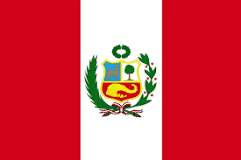 IN PEROU
♥ Introduction of our association's educational  programme, "My school challenge" in primary schools in Peru in order to carry out educational initiatives in health-related sports
♥ A partnership with the Franco-Peruvian lycee : a selection of classes with sick or disabled children   with the aim of bringing about social inclusion.
♥ The waterwomen will meet and share their experiences with children suffering from cancer, hospitalised in INEN, the Centre for Cancer Treatment in Peru, where the waterwomen will give them gifts.
♥ They will also meet the children of the ALTO PERU association, a charity which helps underprivileged children in that area thanks to sport, (surfing sessions, a walk around the neighbourhood, and sharing the importance of sport for living better, taking care of oneself and believing in one's dreams.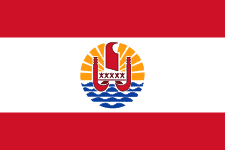 In French Polynesia
♥ Implementation of our association's educational programme, 3My school challenge" in Polynesian primary schools.
♥ Creation of a twinning programme between schools in mainland France, in Polynesia and in Peru.
♥ Set up support for 6 super Polynesian Optimists, each mentored by one of the waterwomen to help them achieve a sporting challenge that will take place at the same time as the waterwomen finish in Moorea.
♥ An exchange with the French Polynesian Cancer Institute (ICPF) with the aim of building concrete actions around sport, health and cancer.
♥ Work with the association Amazon Pacifics to help women in remission from cancer take up the challenge of paddling, swimming and sharing the experience with our waterwomen at the finishing line.
♥ A visit to children In Papeete hospital, providing a Super Optimist pack, as well as a meeting between health professionals and the waterwomen.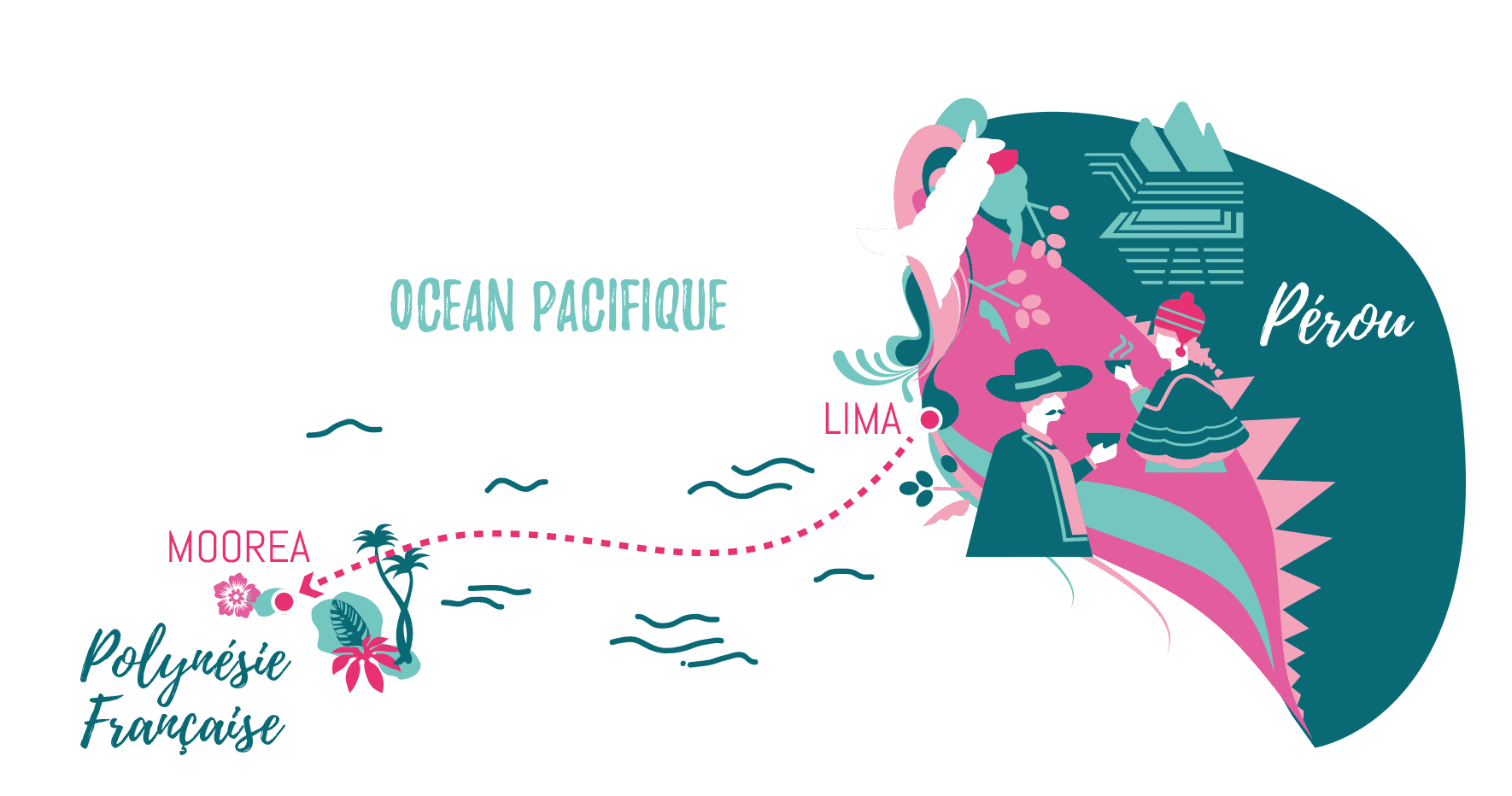 AT THE START
At the start of the expedition, boats with sick children aboard will travel alongside the waterwomen for the first few minutes from the beach in Lima. Children from the Alto Peru association will paddle along with the waterwomen for the first few metres along with other associations and boats so as to organise a touching but festive start.
AT THE FINISHING LINE
At the finishing line on Temae beach, our waterwomen and the crew will be accompanied by different floating vessels ( Va'a, pirogue, stand up paddle board, prone paddle board, surfboards, small boats…) enabling sick children, women in remission and more generally all those who love a challenge and love the ocean to take part in this unique occasion.
Two Test Crossings carried out between 2021 and 2023
October 2021
Bordeaux-Biarritz crossing 120 km
Stop-off by camper van in schools along the route and a visit to the childrens' Oncology department in Bayonne hospital.
Cazaux lake, Mimizan lake, 2 outings at sea, Léon lake, Hossegor lake and by the ocean from Capbreton to Bayonne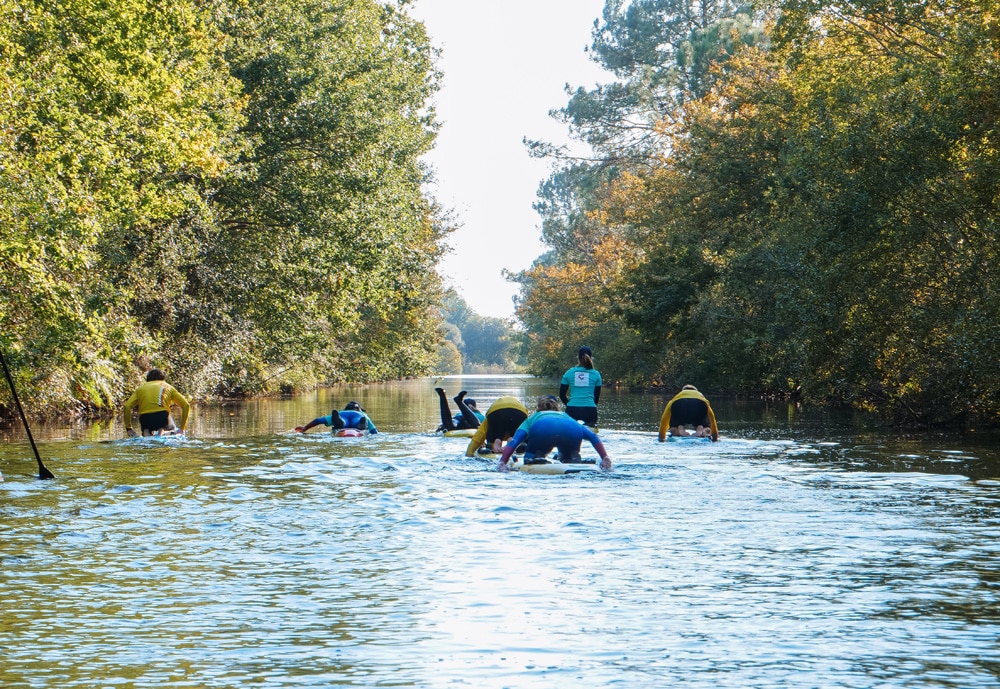 J

une 2022
Monaco-Athens Crossing: 1800km
Start 5th June 2022 at 2pm from the Yacht Club in Monaco
(Equipment, technical and safety testing) expected to arrive around the 18th/19th June 2022
The expedition will support Princess Charlene's Foundation of Monaco and the association HELPIDA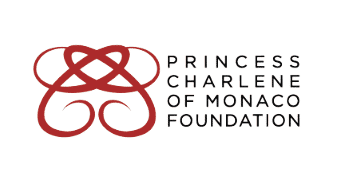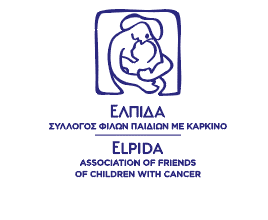 1
A first crossing to prove that we are alive
2
A second to surpass ourselves 
3
A third to show that nothing is impossible
#beoptimist