 Hope Team East Association
the project owner
+ More than 140 patients followed up and sports challenges carried out in 4 years and more than 5,000 people sensitized.
Association recognized of general interest, created in 2015 and chaired by Stéphanie Geyer Barneix and Alexandra Amand Le Mouël who accompany, through sport, people undergoing and post-treatment of chronic diseases towards a better life.
Each Optimist takes on a sporting challenge (followed by a minimum of one year) in order to regain self-confidence, and to bring family and friends along on this adventure.
More globally, a key player in sport and health thanks to its prevention and awareness actions
on the benefits of sport and associated values and lifestyles (mental preparation, physical preparation, nutrition, well-being).
Missions
– Accompaniment through sport of people (adults) in the process of and after treatment of chronic diseases
– Accompaniment of sick children (project in the start-up phase)
– Prevention actions and awareness of the benefits of sport for the general public, companies, schools, health institutions
– Overall, awareness-raising actions on personal development and self-confidence through the realization of sports challenges
Number of members monitored
– More than 150 adults followed in 4 years
– Nearly 15 partner health institutions, 5 specialists in oncology and cancer on the board of directors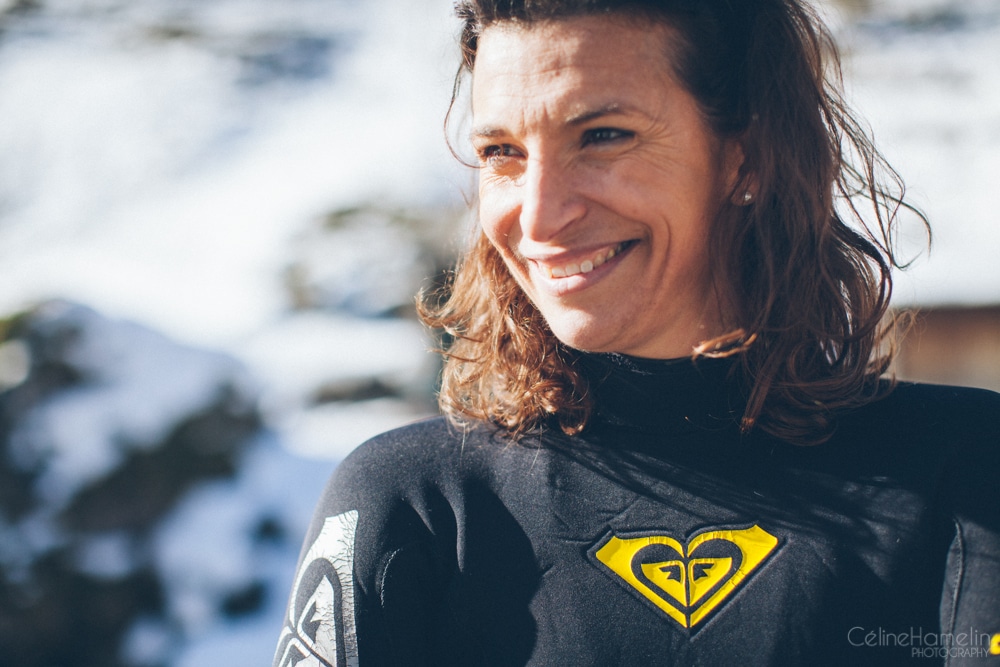 Female resilience,
Stéphanie
GEYER BARNEIX
An adventurer of the extreme,
survivor of 4 breast cancers, accompanied by
of 3 world-class rowers.
46 years old, world champion of coastal rescue, Stéphanie is an adventurer of the extreme with the crossing of the North Atlantic by rowing in 2009, then the Cape Horn in 2015. But also and above all, an adventurer of life, overcoming 4 breast cancers. She carries out the expeditions with professional sportswomen.
Altruistic by nature, optimistic and committed, she created the Hope Team East association in 2015 to help sick people live better through sports.
"Nothing is more exciting than challenging yourself, exploring new territories, exceeding your limits and embarking on this amazing adventure all those who wish to believe in their dream!"
The challenge is a reason to be for the one who fights. With each crossing, Stephanie pushed her limits as if it were her last. She braved the difficulties to show that nothing was impossible.
His resilience allowed him to go through with his expeditions despite his health condition because it was inconceivable to give up.
By creating the association HOPE TEAM EAST, she has enabled many sick people to hold on to a sporting objective and its preparation, whether physical or mental. The results have been remarkable. These people, of all ages, were able to discover their bodies through this preparation and focus on the objective of their challenge. For some, these challenges have prompted the commitment of family, colleagues and friends by accompanying them throughout the preparation process.