Being an ambassador: The desire to share the CAP OPTIMIST adventure, to live experiences around the project.
To highlight the sporting performance of the group, the altruism and benevolence of the team, to sublimate the commitment of the Super Optimists and more generally to bring our approach to life around
"We all have oceans to cross"
A mix of sports, cultural, medical and notorious personalities, but also open to all those who love the challenge of sport and adventure and who share the values of the project: sharing, surpassing oneself, resilience.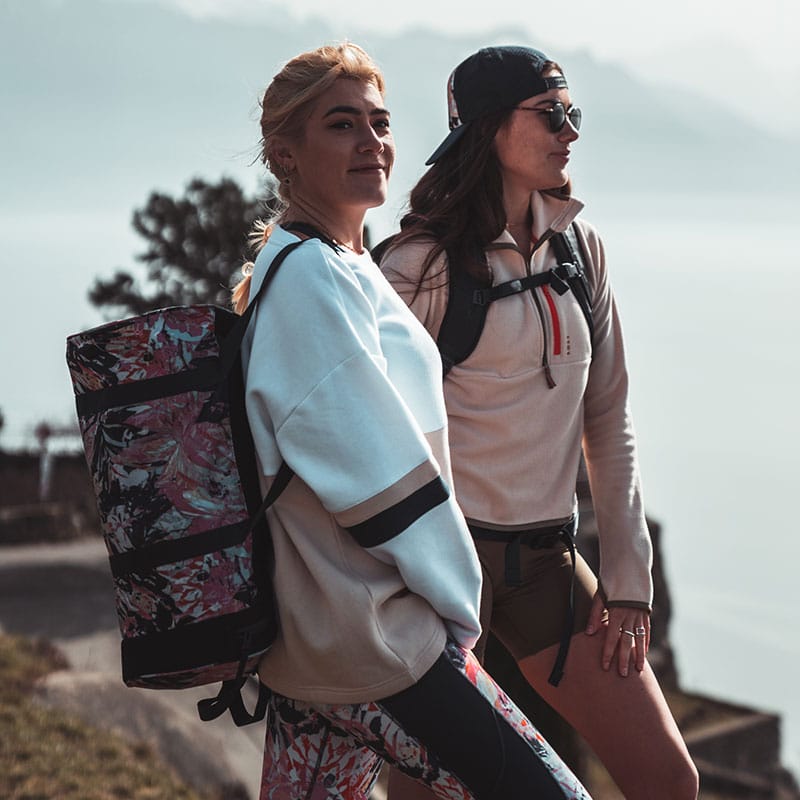 Jessica and Anika HORN
Explorers (sponsors of the association)
Fighting and surpassing oneself for such a precious cause through an incredible physical and mental challenge, these

waterwomen

are proof that nothing is impossible as long as you commit yourself with your heart. They are truly inspiring, we are honored to support them in their achievement!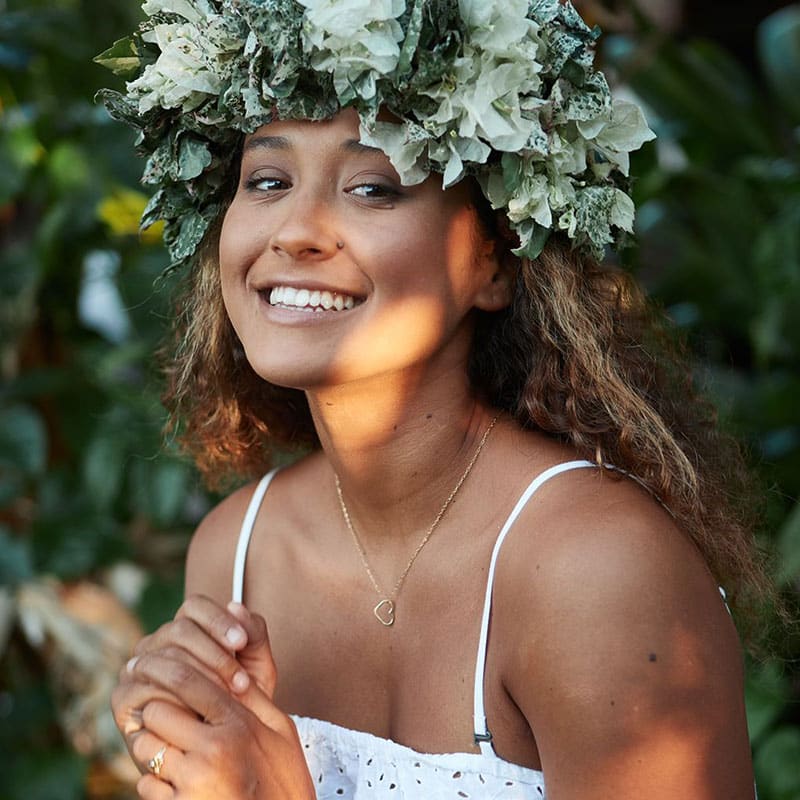 Vahine Fierro
2021 World Surfing Team Champion, Roxy Team
Cap Optimist represents for me the joy of living and vulnerability. Whatever the challenge presented, with the hazards of life, to have the courage to continue to push, hope and succeed each at his level and all with the biggest smile.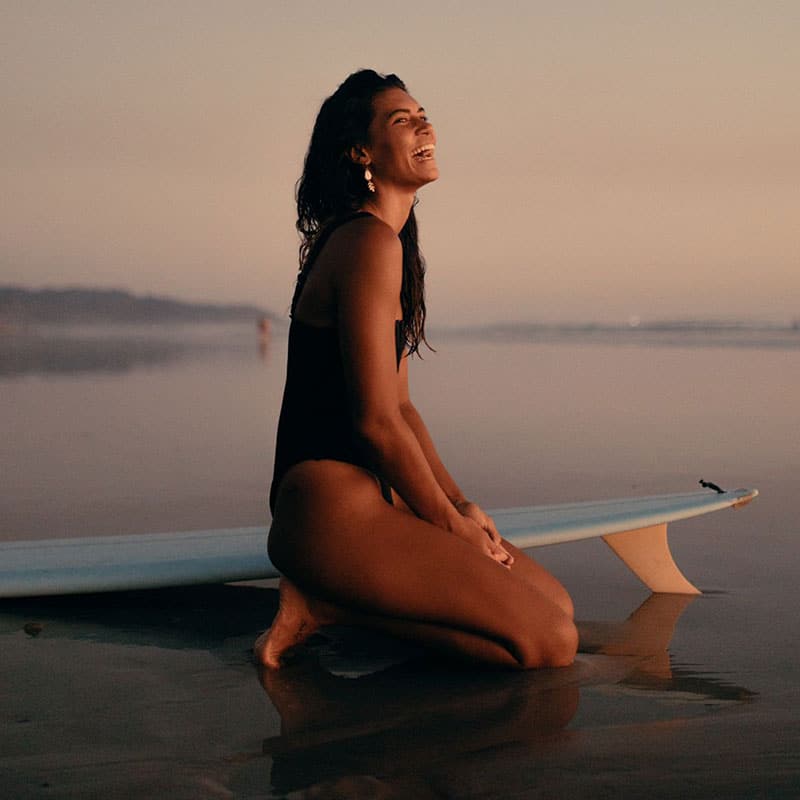 Vaimiti Teiefitu
Miss Tahiti 2015, Roxy Team
Cap optimist represents for me the will and perseverance in adversity. It is thanks to this that we continue to move forward in life one step at a time, rowing one stroke at a time. It all starts with the will to get there and continues by persevering together towards the final goal.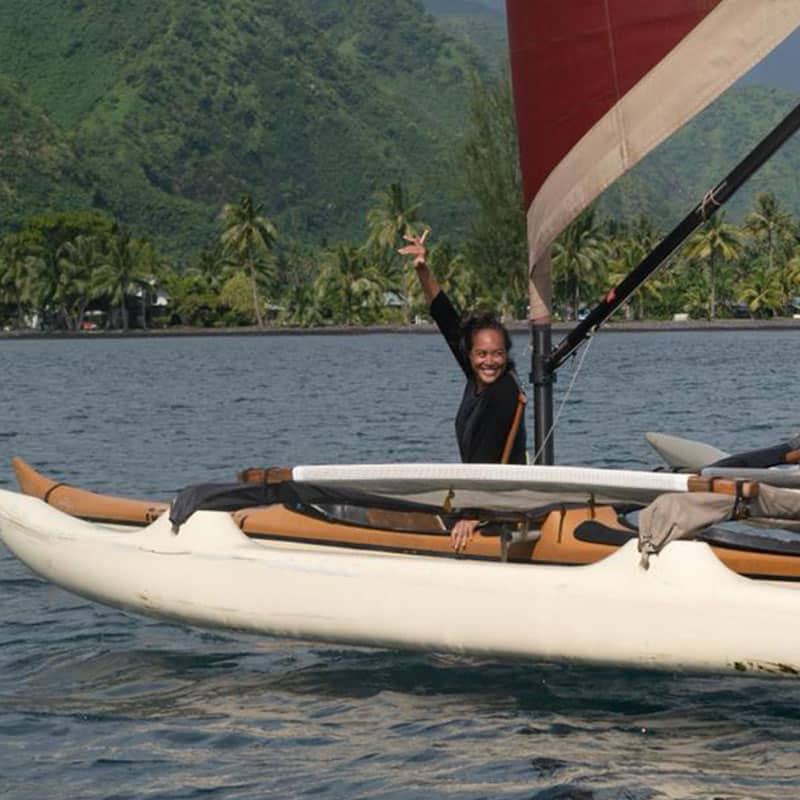 Cindy Otcenasek-Drolet
Only female cab boat captain in Teahupoo
Laorana, Cap Optimist is solidarity in the ordeal, sisters rowing together towards the same course. Beautiful adventure girls "e a fano".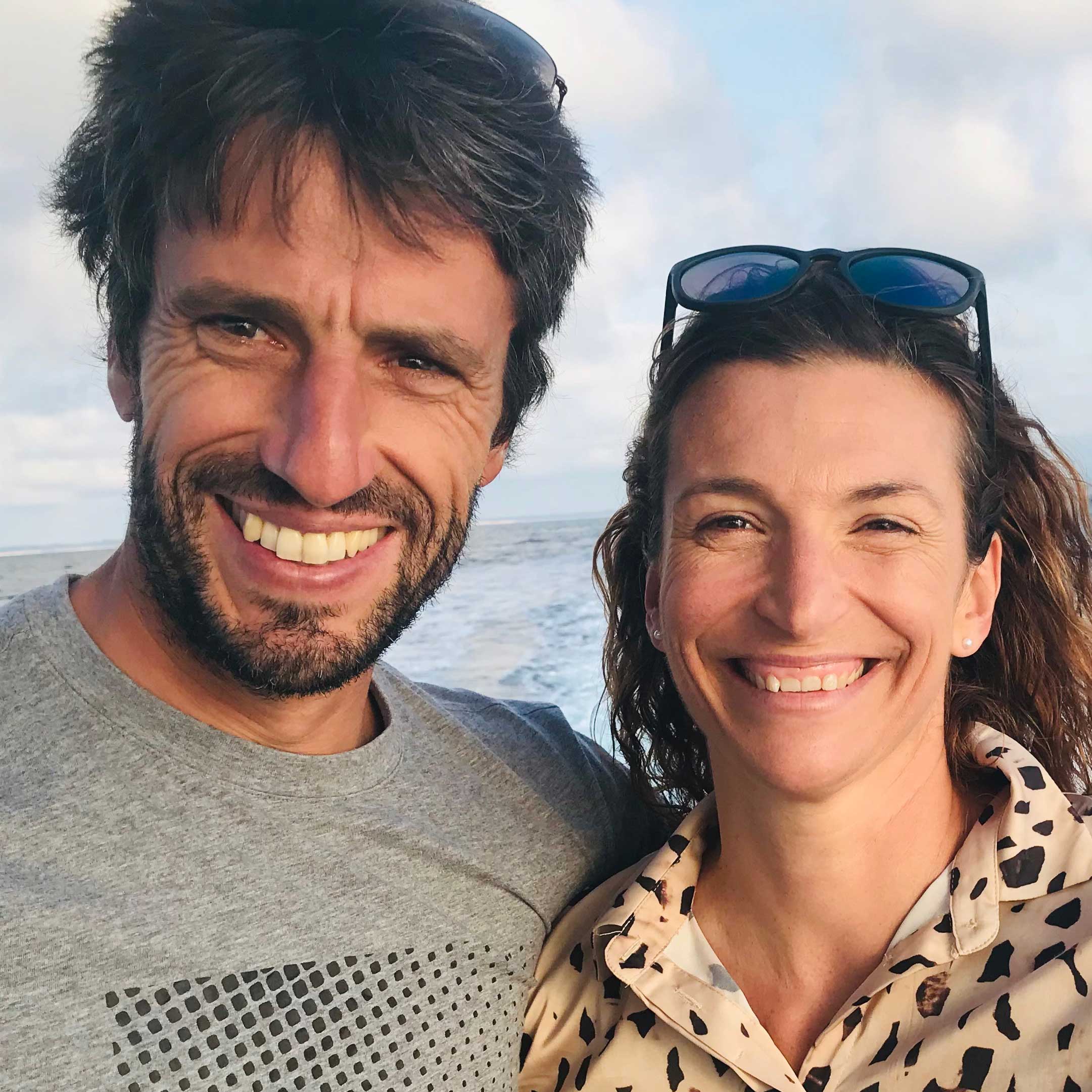 Tony Estanguet
Triple Olympic champion in Canoeing
Cap Optimist is for me the courage of 6 waterwomen who set out to brave the Pacific to conquer a strong unity of solidarity: that of helping sick children through sport and resilience.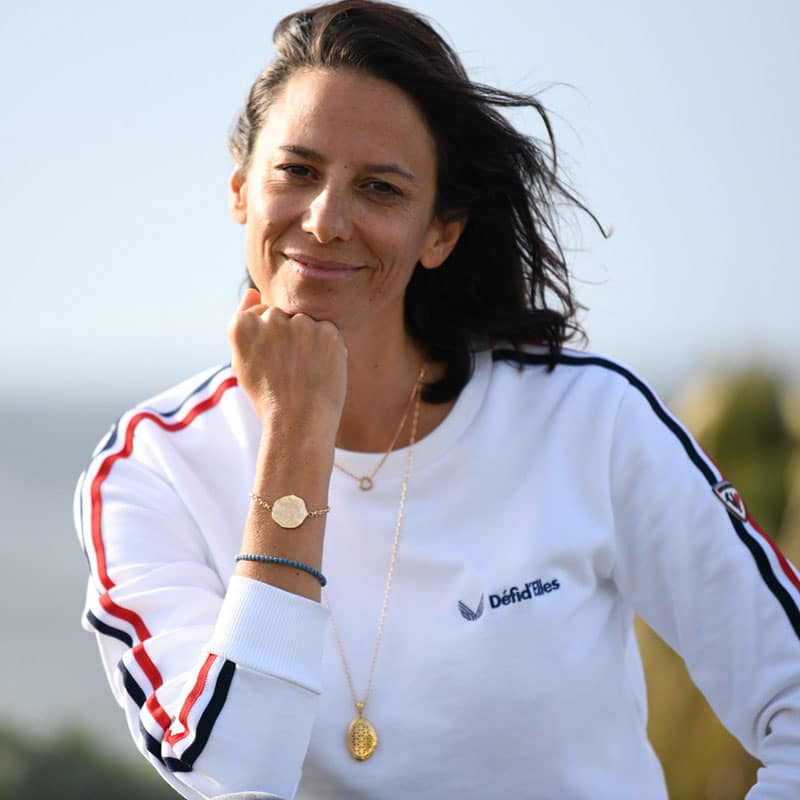 Christelle Gauzet
Winner of Koh Lanta 2008
A former police officer, working for the financial police and the close protection of personalities, Christelle Gauzet participated in 2008 in

the show Koh Lanta that she won. Her victory revealed her to herself and sharpened her adventurous soul. After her victory, Christelle took up several sporting challenges and went on adventure raids around the world. Passionate and committed, she founded́ Défi d'Elles in order to pass on her experience and allow women to (re)discover themselves and reveal their full potential. Défi d'Elles organizes unique sports events in France and abroad.