Manue had a difficult exercise. That of expressing himself in front of the camera and answering the most intimate questions of Stéphanie Barneix.
"It's not easy for me to reveal myself in front of the camera, I have a lot of modesty and even more so with the ordeals I've been through. These dramas and traumas are still taboo.
Tongues are slowly loosening. We realize that it is important to talk about it, for ourselves, to keep moving forward. The pain subsides but never really goes away, you have to learn to live with it by finding serenity and by keeping hope in life and in human beings.
Thank you to my family who indirectly undergoes these pains to be always there, to my friends for their support in the bad as in the good moments and of course to my spouse and my daughter Lucie who illuminate my daily life.
No matter what hardships you endure, the important thing is to get back up and keep smiling…as many times as necessary." Manue
Help us keep the Super Optimist program alive
Make a donation by purchasing the expedition miles!
1 Km = 100 euros *
or free donations!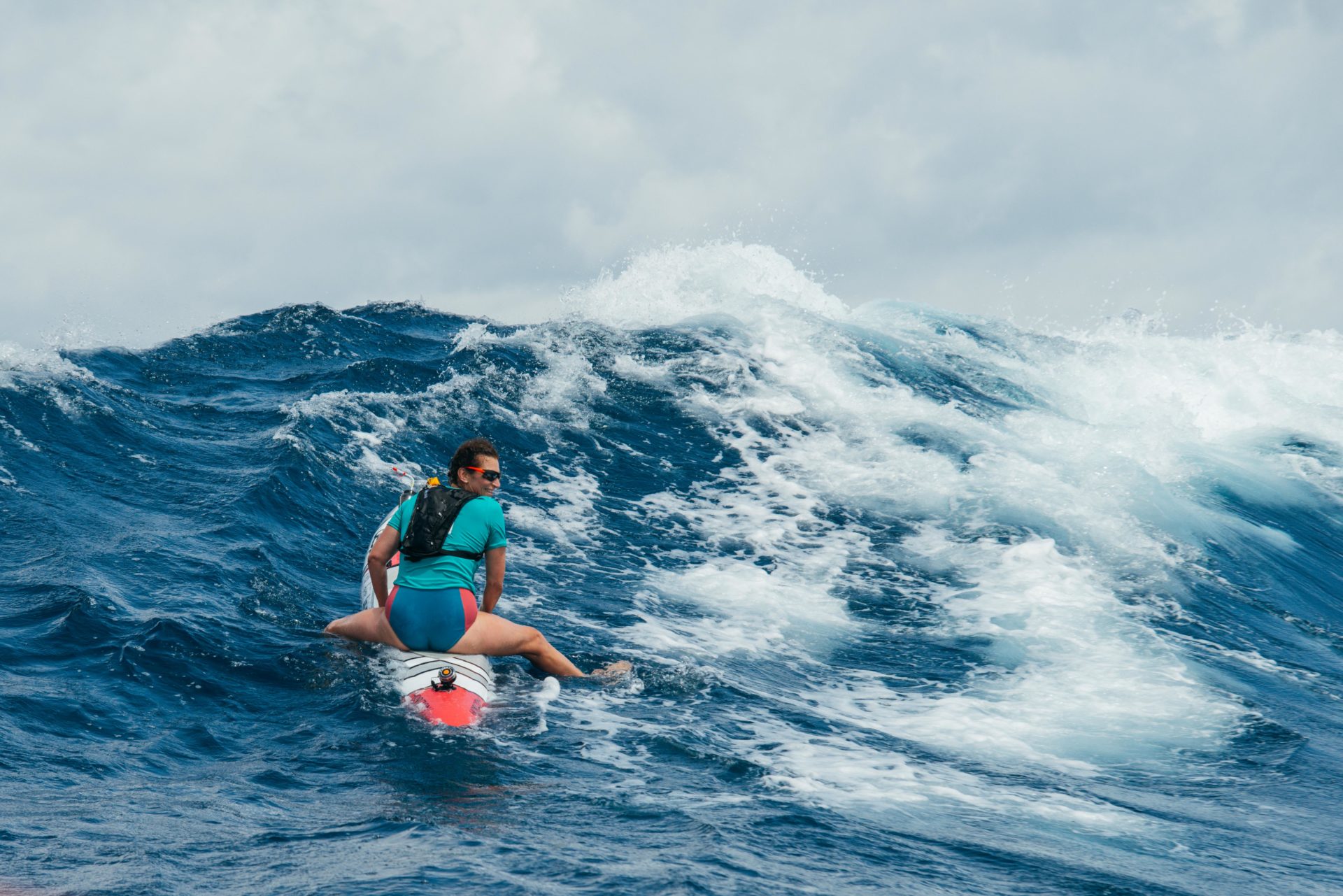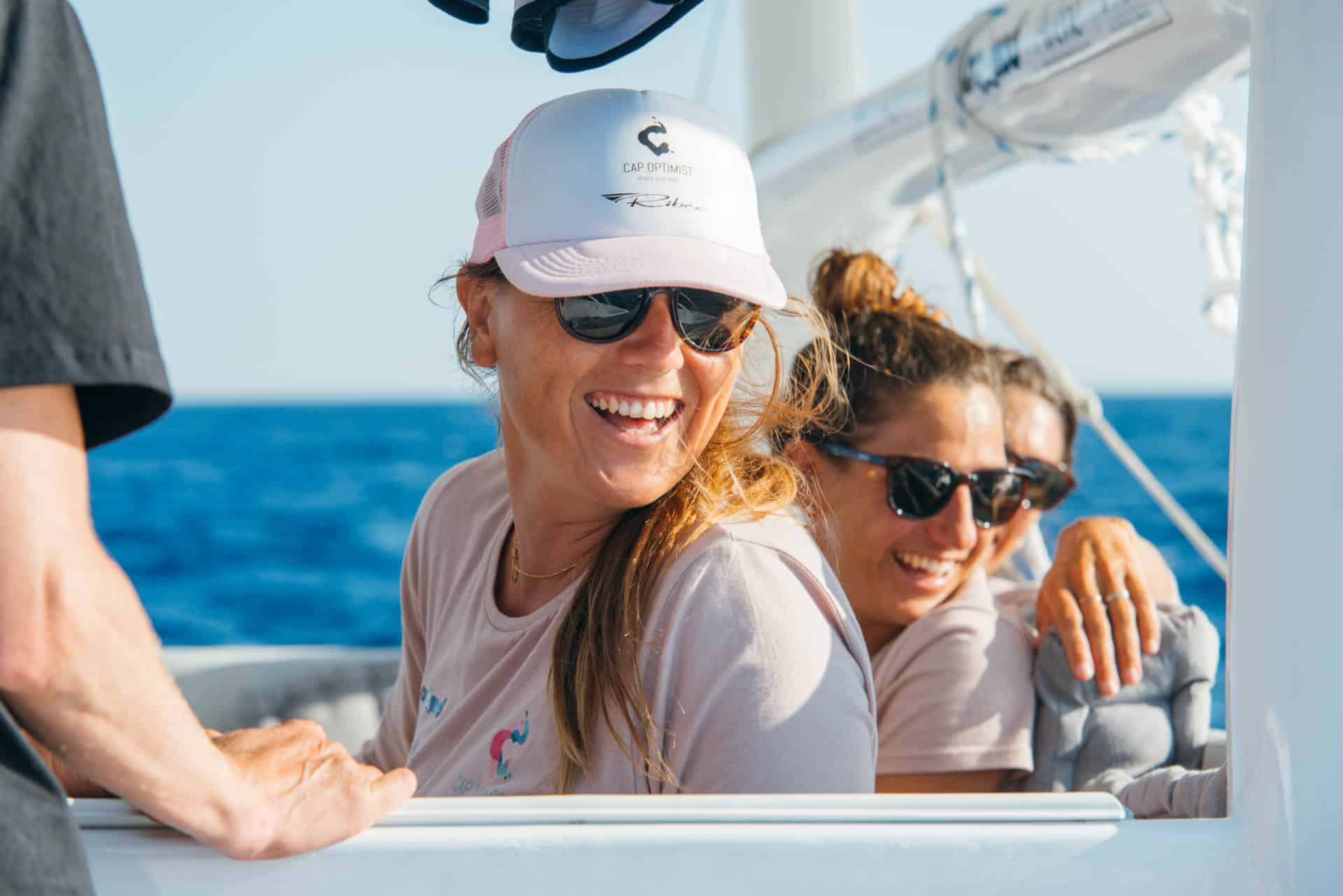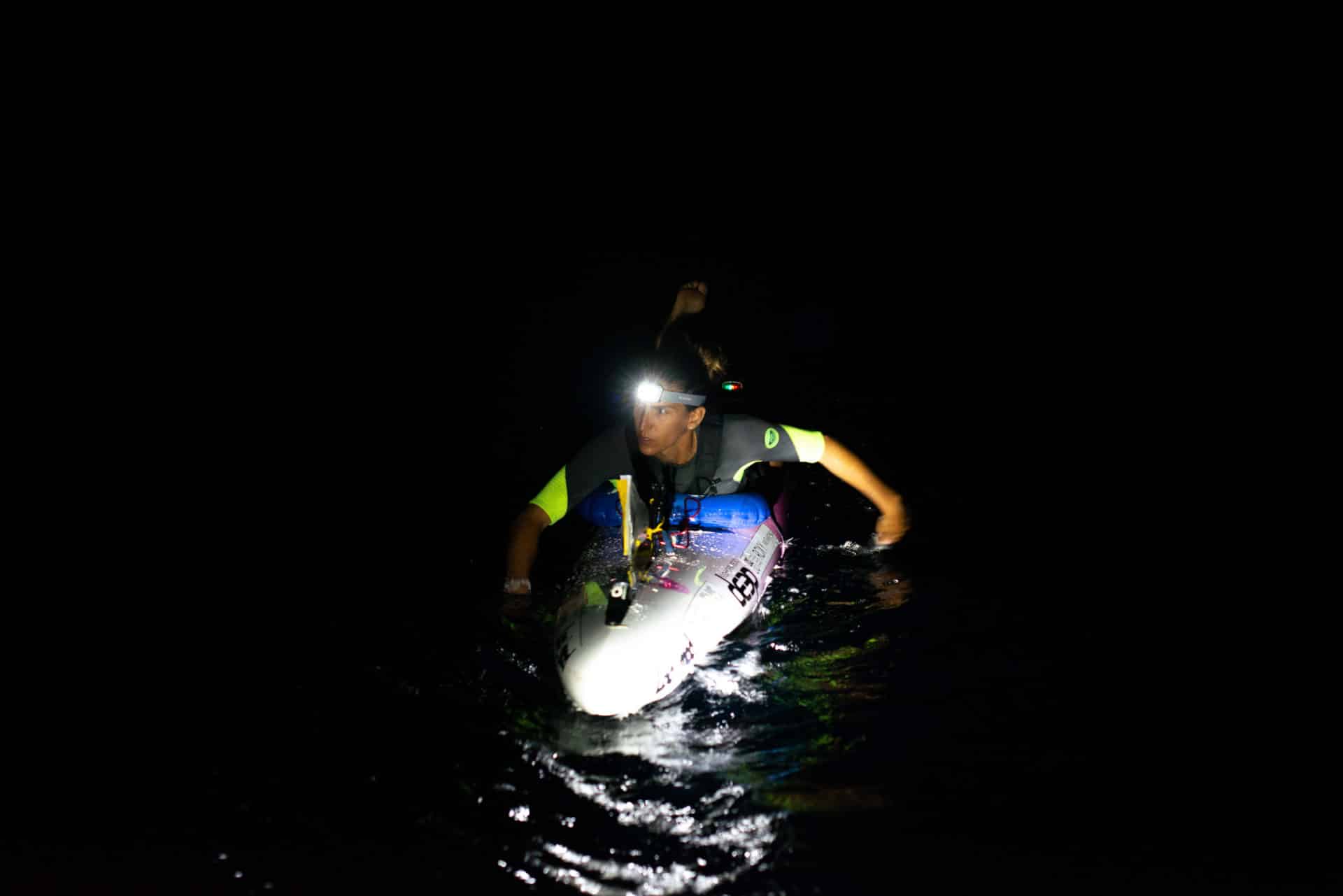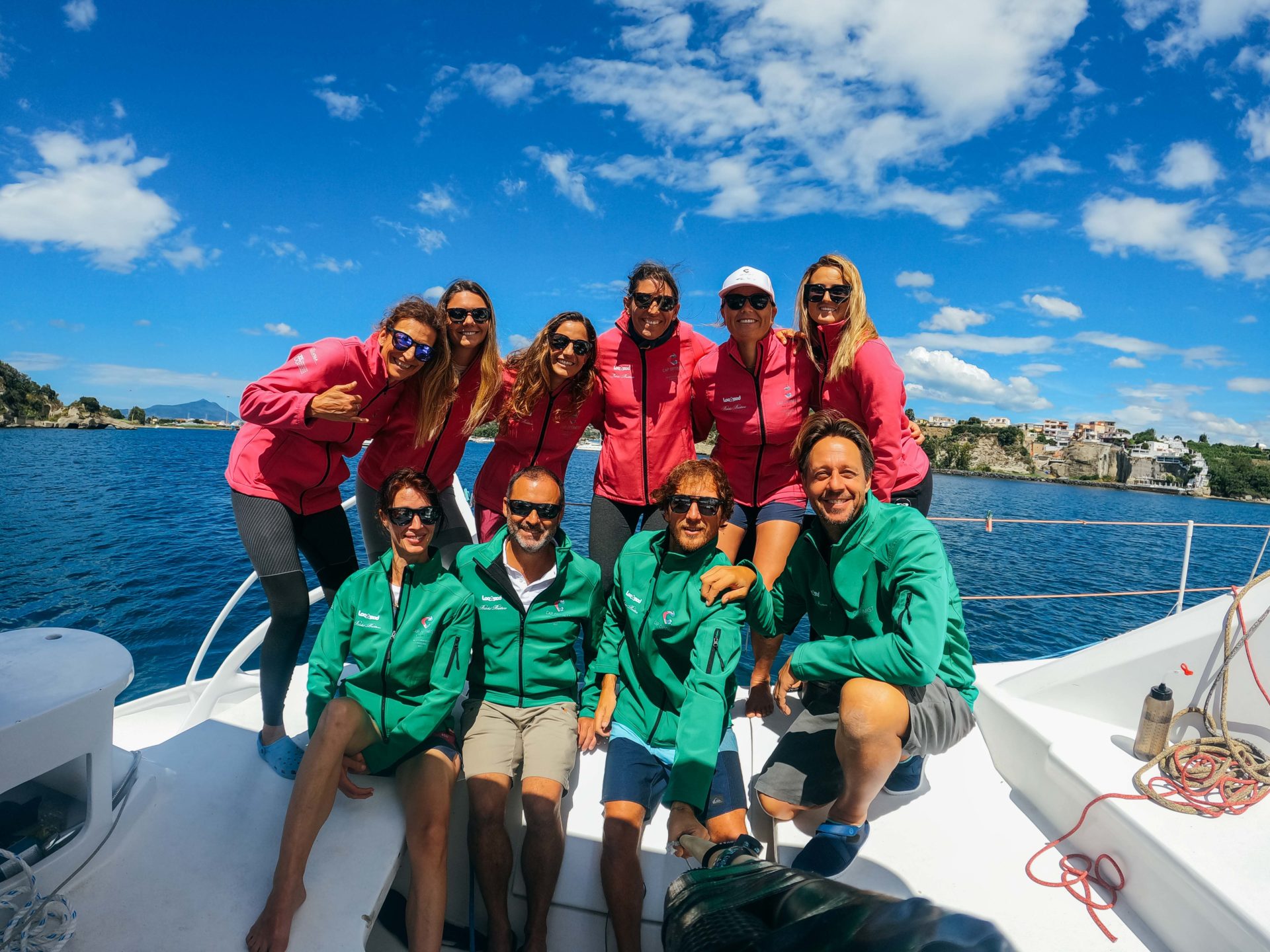 For example: by giving 100* euros my donation is divided as follows
*60 € dedicated to the Super Optimist program (sick children) and educational programs of prevention of health sports in schools + 40 € dedicated to the sports, medical and scientific expedition.