On January 4, 2023, six waterwomen – all international and/or world-renowned in coastal rescue – from the southwestern part of the Landes region, will set off from Lima, Peru, in an attempt to reach Moorea, French Polynesia by force of arms.
They will realize this challenge in continuous relay, on a rescue board of 4 m length and accompanied by a catamaran of assistance with skipper, osteopath and medical professional on board.
A challenge never before achieved, nearly 8000 km night and day, without stopping (except due to unfavorable weather conditions) which should be completed in about 80 to 90 days. The four hours of rowing per day of each rower is equivalent to a half-marathon per day.
To take up their ultimate challenge, the CAP OPTIMIST waterwomen have organized a prestigious evening open to all in order to sell the last 1500km of the expedition and an auction under the sign of sport.
For this prestigious evening and sharing with 170 guests, the rowers were supported by the City of Biarritz and its representatives, the Mayor of Biarritz Maider Arosteguy and his deputy Adrien Boudousse.
Annika and Jessica Horn, godmothers of the expedition, were also present to support the waterwomen.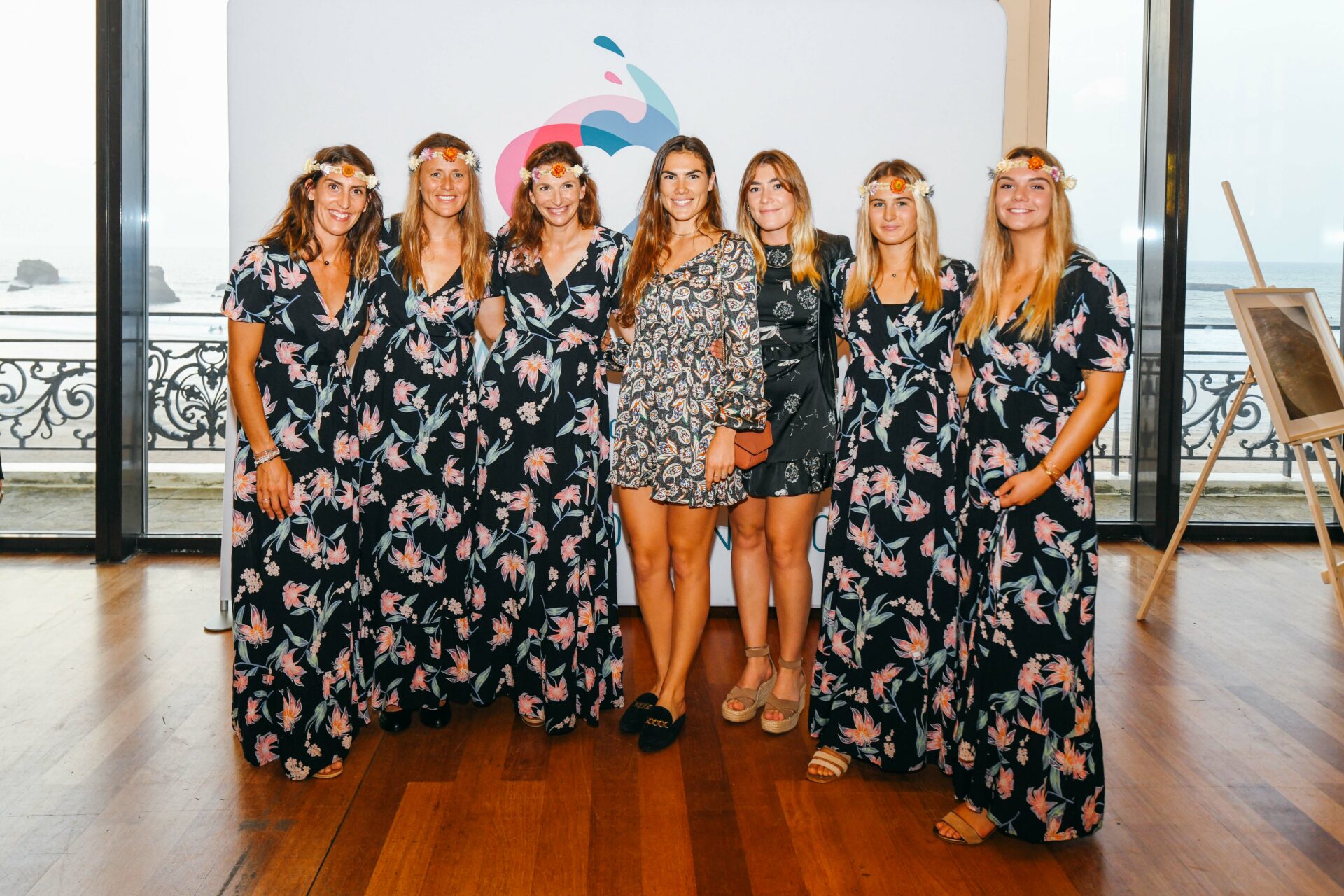 The evening, to the rhythm of the Tahitian dances of the association Tahiti Ori Anglet, ended with a beautiful auction with a fundraising of 10,000 euros .
All funds raised during the evening are donated to the Super Optimist program and educational programs for sport and health prevention in schools as well as the sport, medical and scientific expedition.
Among the 170 guests of the evening, Amélie Mauresmo, came to support the CAP OPTIMIST project by offering a lot of two seats in the presidential box at Roland Garros which were sold at 3000 euros. She herself left with the introduction to the paddle board and a moment of sharing with the six rowers.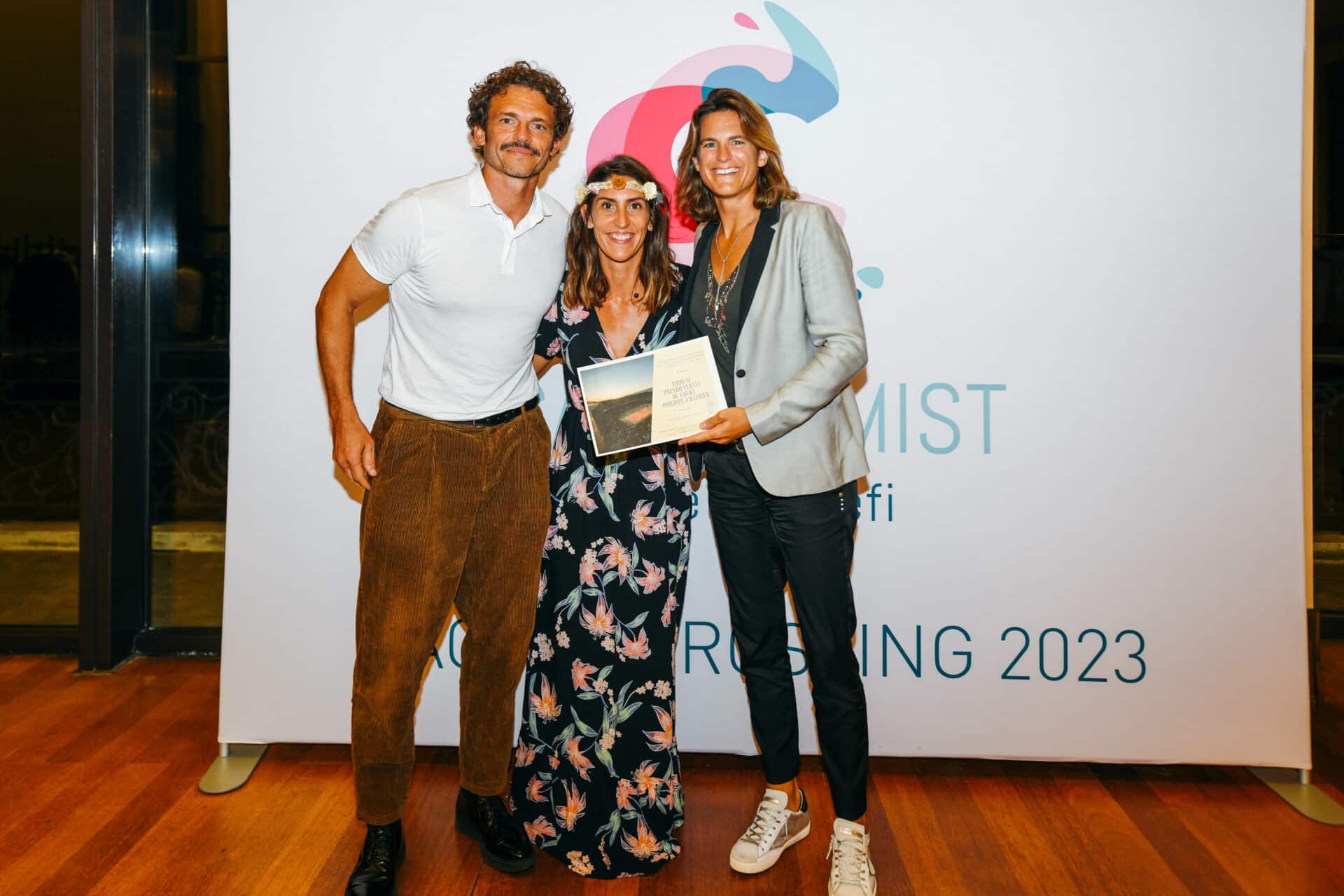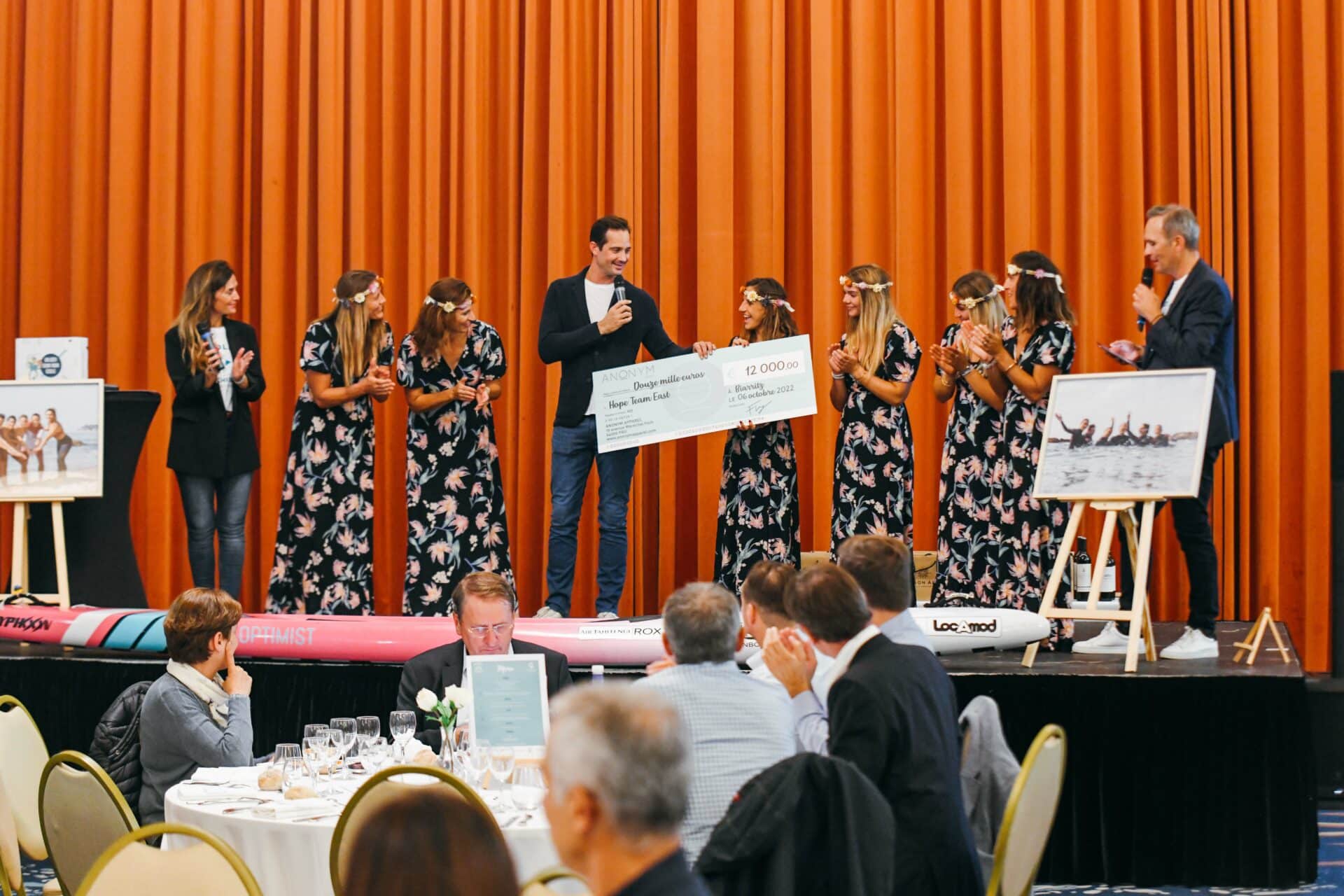 All the other exceptional lots won at the auction :
A surfboard Benjamin Sanchis, world record for the biggest wave surfed 33 meters Nazaré
A lunch with Tony Estanguet before Paris 2024
A Magnum of Saint Emilion red wine dedicated to Jeremy Flores
Les passeurs de vin, Bottle Encierro Bio signed by Imanol Harrinordoquy
A bust molded by "keep a breast" by Stéphanie Barneix
An autographed Landes basketball jersey and two Euroleague tickets in Mont de Marsan
An autographed jersey of the French rugby team
A Vahiné Fierro Pro France lycra
With the auction, the profits from the table sales and the donations, the rowers raised nearly 34,000 euros!
They still have 1000 kilometers to sell, it is possible to participate below.
We would like to warmly thank all the participants and donors for this fabulous evening spent at your side, see you soon for new adventures!
Help us keep the Super Optimist program alive
Make a donation by purchasing the expedition miles!
1 Km = 100 euros *
or free donations!
Photo credit: Jérémie Gabrien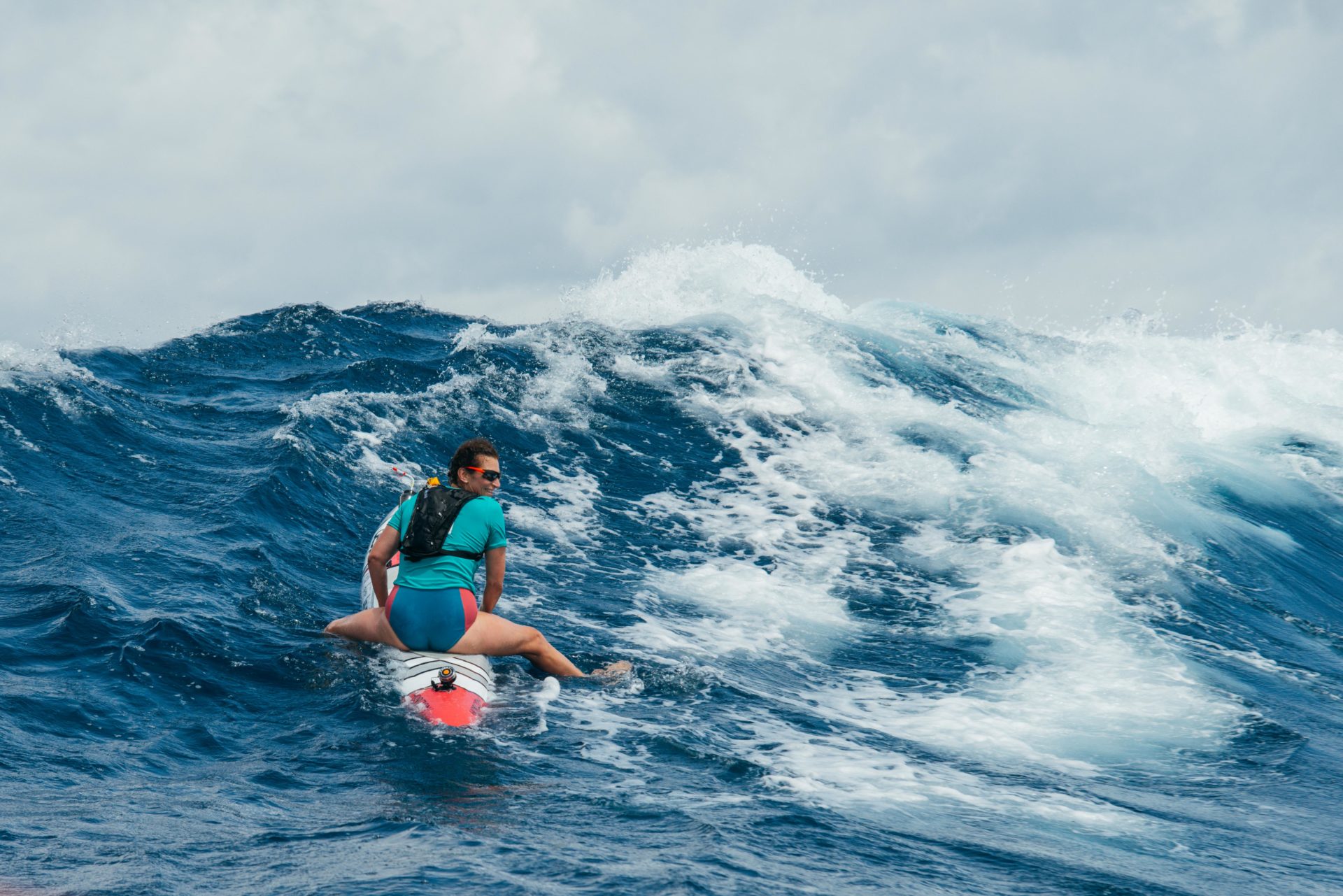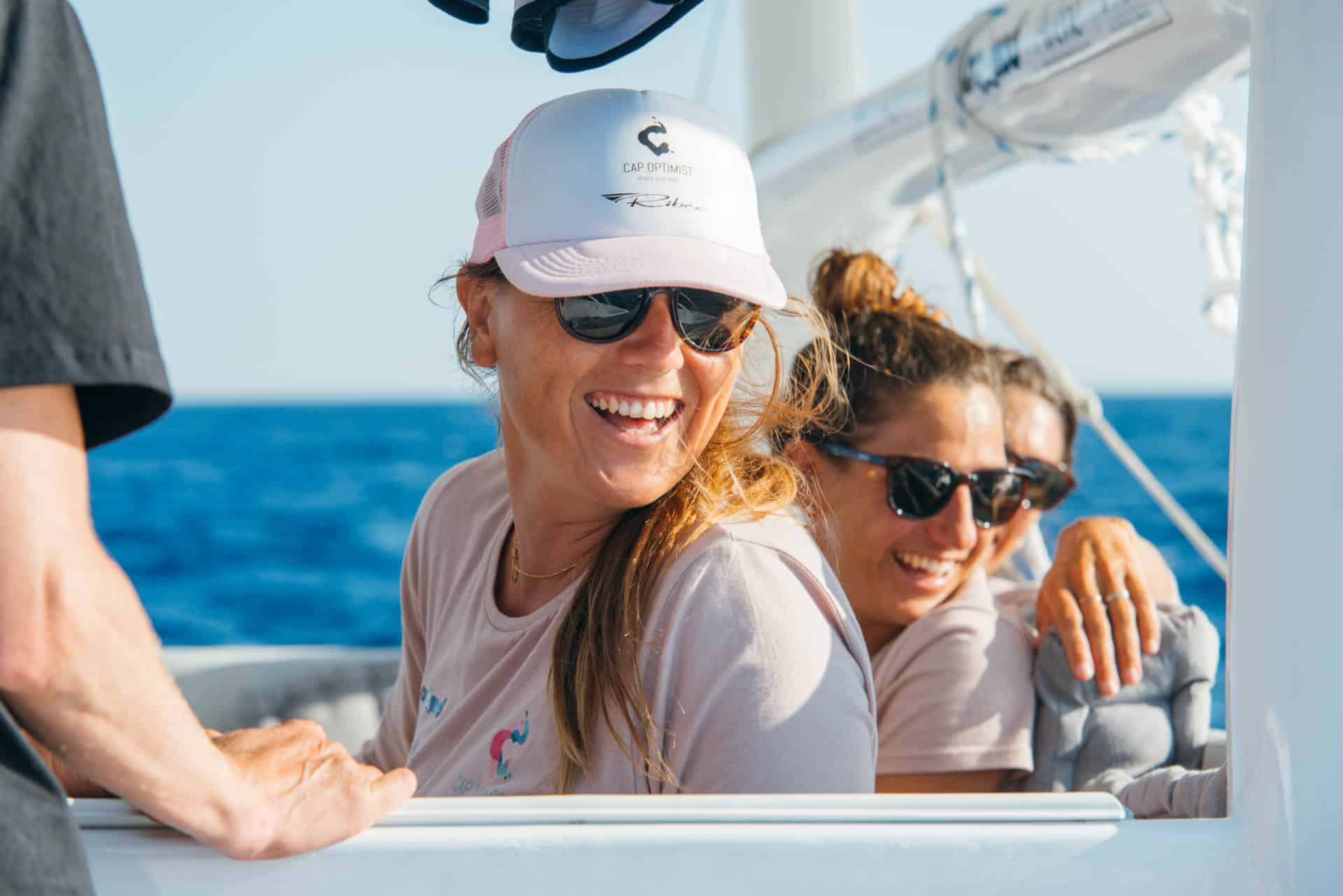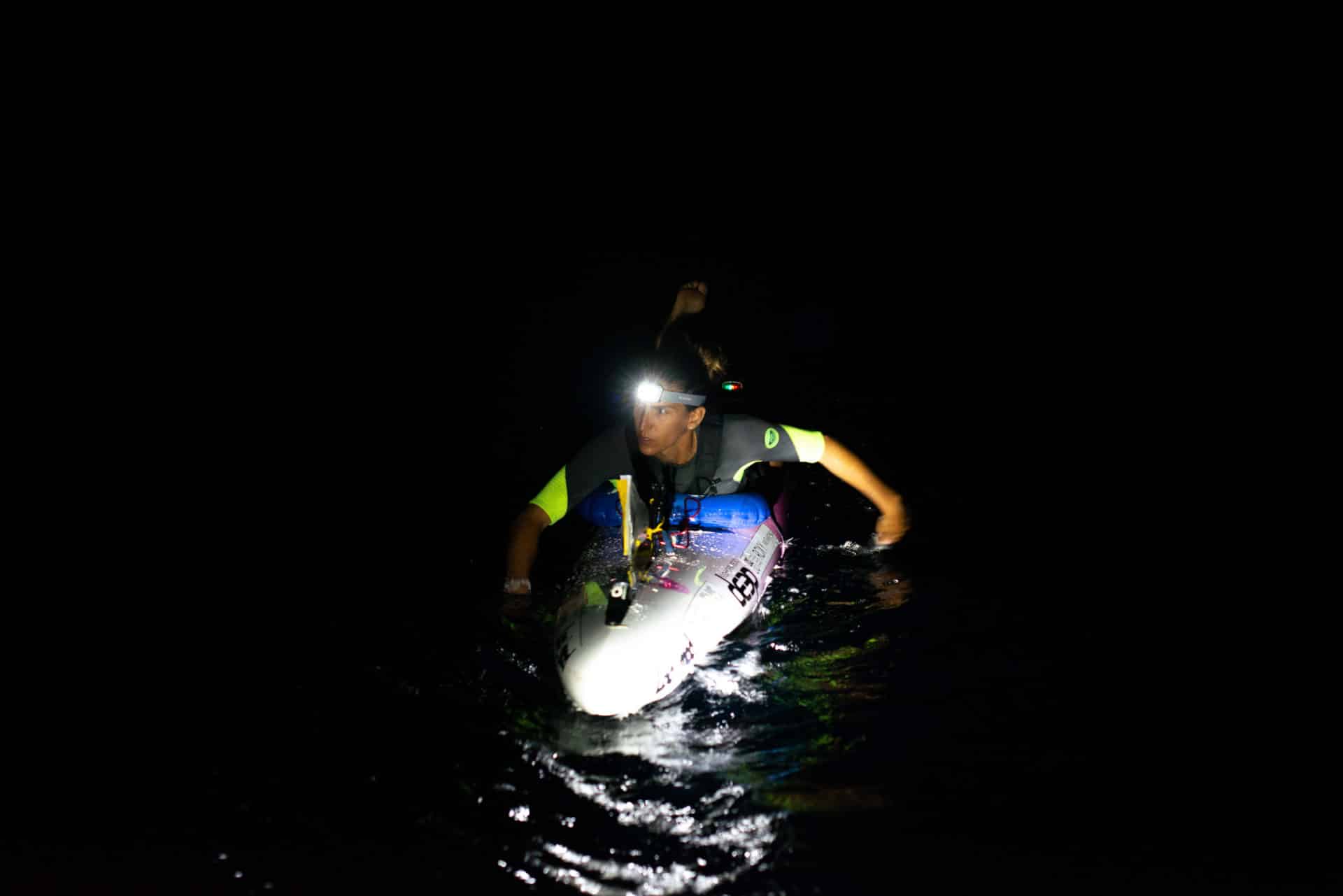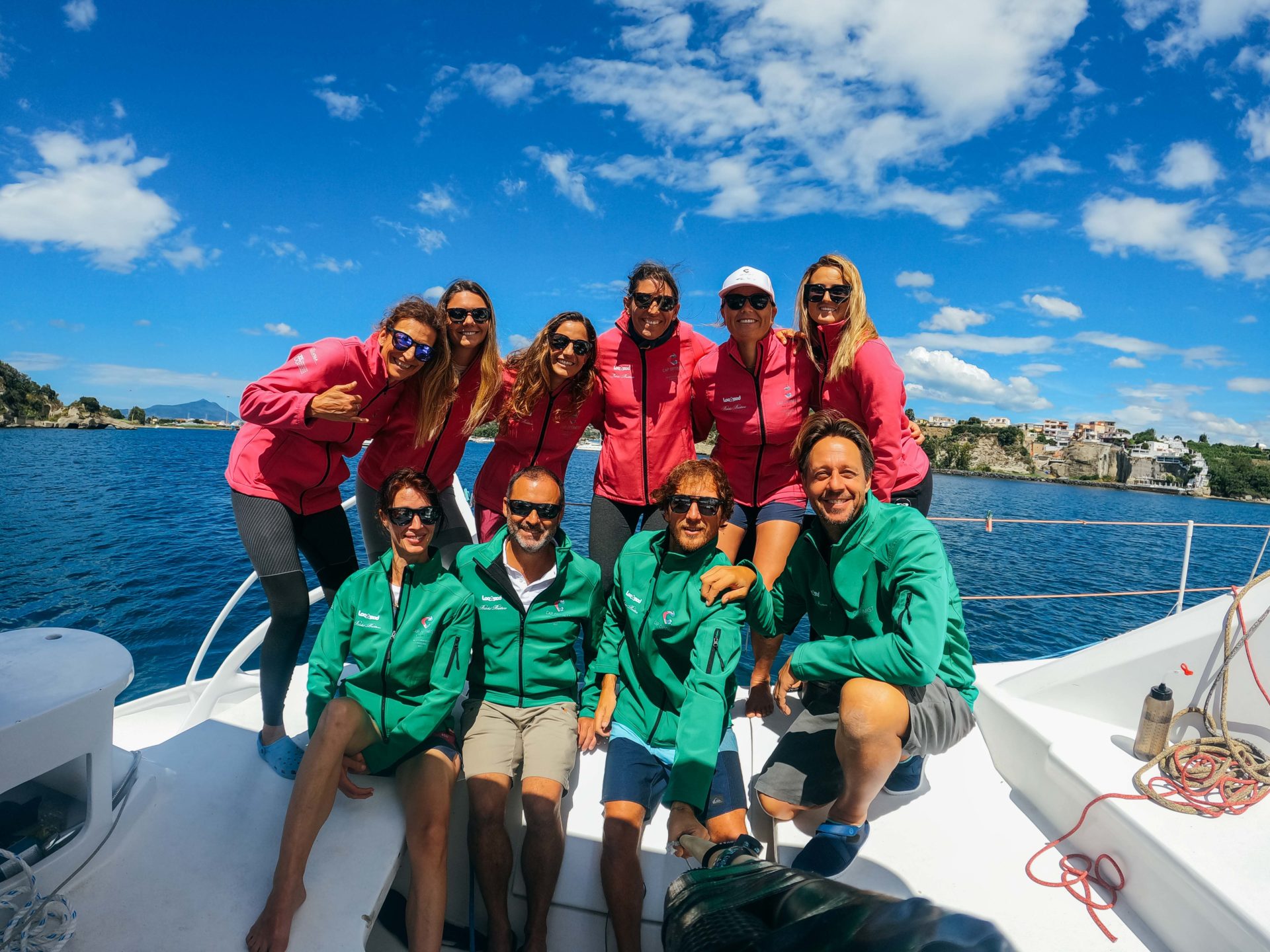 For example: by giving 100* euros my donation is divided as follows
*60 € dedicated to the Super Optimist program (sick children) and educational programs of prevention of health sports in schools + 40 € dedicated to the sports, medical and scientific expedition.