Logbook – day 21 by MARIE
Hello to all,
Here we are on our 22nd day at sea. We are not on easy days, the conditions do not let us rest: 3 types of swells that carry us in all directions, the morning squalls that wake us up, the return of long suits that pull our shoulders, the fatigue that accumulates.
The morale of the troops does not change. A few setbacks, we mustn't hide it, but the cohesion of the group quickly reboosts us. The 2000km mark and our good rowing rhythm shows us that even in the face of difficulties we remain focused on the goal and the desire to cross this ocean.
I would like to take this opportunity to thank you for all the responses we have received for the flying fish. We have developed a technique called "ninja", allowing us, after analysis of the swim of these to be able to fight back! This is a tried and tested technique. Around 1am, I counterattacked two friends coming towards my face. Moreover, it allows us to avoid any cry that could wake up the neighborhood or any direct contact with the animal forcing us to smell the fish for 3 days.
We have 2 months left to perfect it. You will say that it is perhaps the dementia that takes hold of us but it is a revolution.
Have a nice day.
Marie – Waterwoman
Help us keep the Super Optimist program alive
Make a donation by purchasing the expedition miles!
1 Km = 100 euros *
or free donations!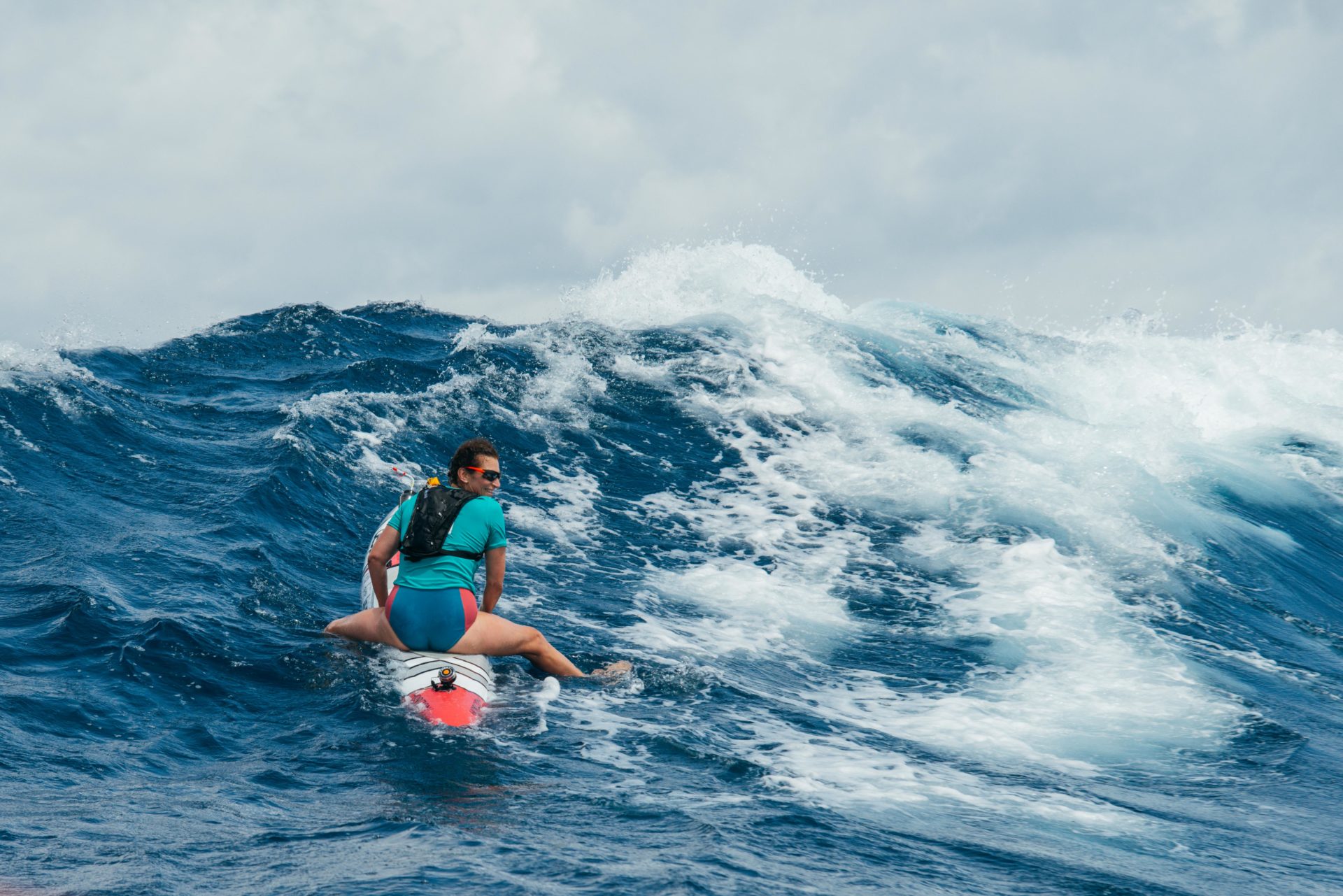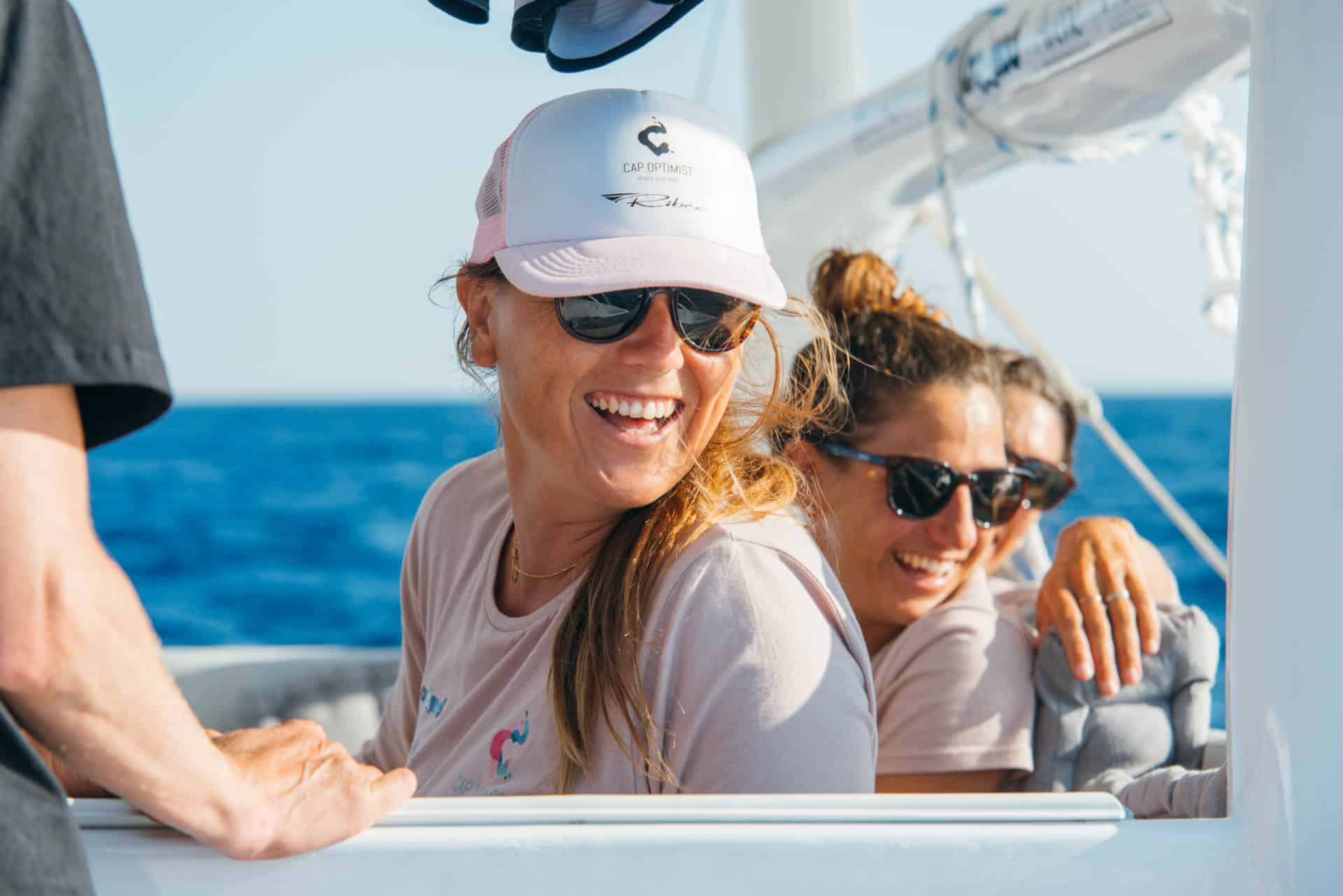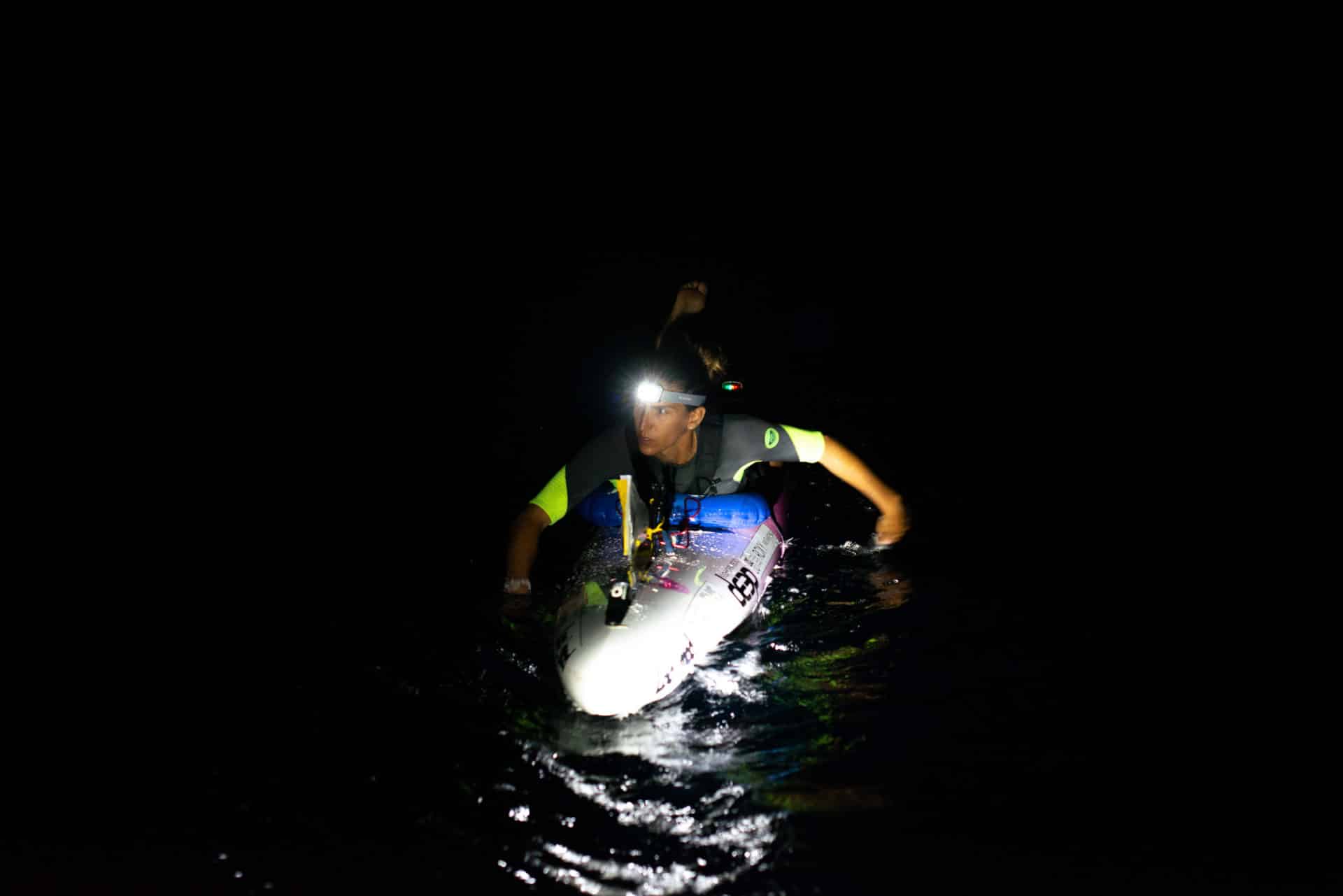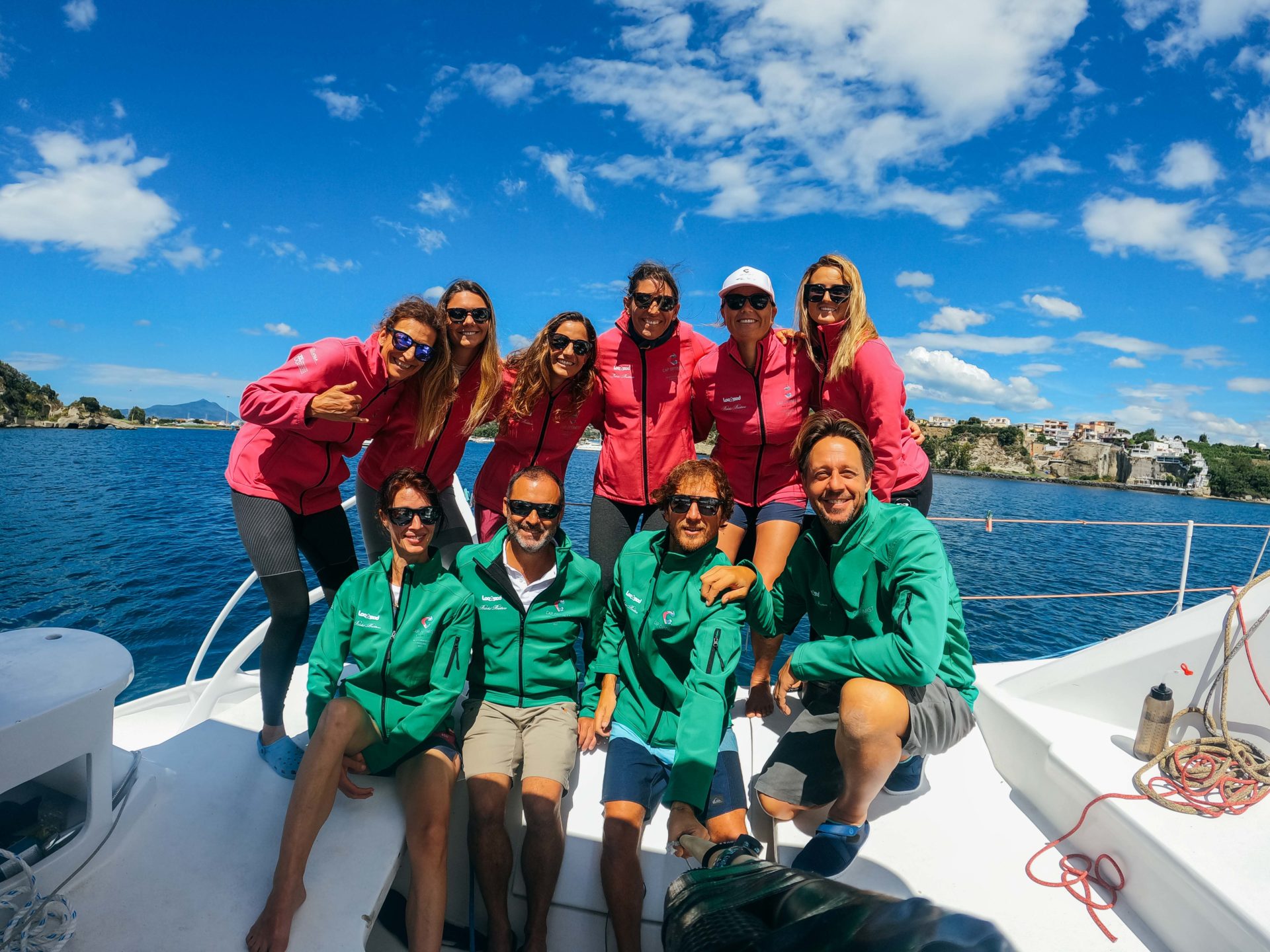 For example: by giving 100* euros my donation is divided as follows
*60 € dedicated to the Super Optimist program (sick children) and educational programs of prevention of health sports in schools + 40 € dedicated to the sports, medical and scientific expedition.