Logbook – day 13 by manu
Hello to all,
Discover the logbook of the day made in audio by Emmanuelle Bescheron, one of our waterwomen.
Radio paddle animated by Elohim, the captain of the boat: Manu us theive his impressions on the nights which are similar, the bodies inevitably tired. Perseverance, resilience and patience become the key words on board the boat.
Learn to take their time, to be less focused on the days they have left because the road is still long… Meals give rhythm to life on board and comfort everyone. The "VEGRAS" diet has been chosen and validated by ALL 😉 Our home fairies, Luce, Elodie and Chrys concoct very good dishes and Elohim also offers his secrets of dishes in 3 lashes and 3 ingredients!
To date, it would be presumptuous to predict a date of arrival because the ocean is unpredictable.
After 14 days of expedition, they get to the end of the fresh products, the mint, last survivor of this category tries to resist to come to sublimate some dishes.
An emotional thought from Manu for her daughter, Lucie, her darling Gauthier, her family, her friends and all the tribe of Ocean Incentive that she embraces strongly.
To finish, a great Happy Birthday to Anttonn, son of Stéphanie Geyer Barneix one of the rowers, who celebrates his 5th birthday today 😉
Help us keep the Super Optimist program alive
Make a donation by purchasing the expedition miles!
1 Km = 100 euros *
or free donations!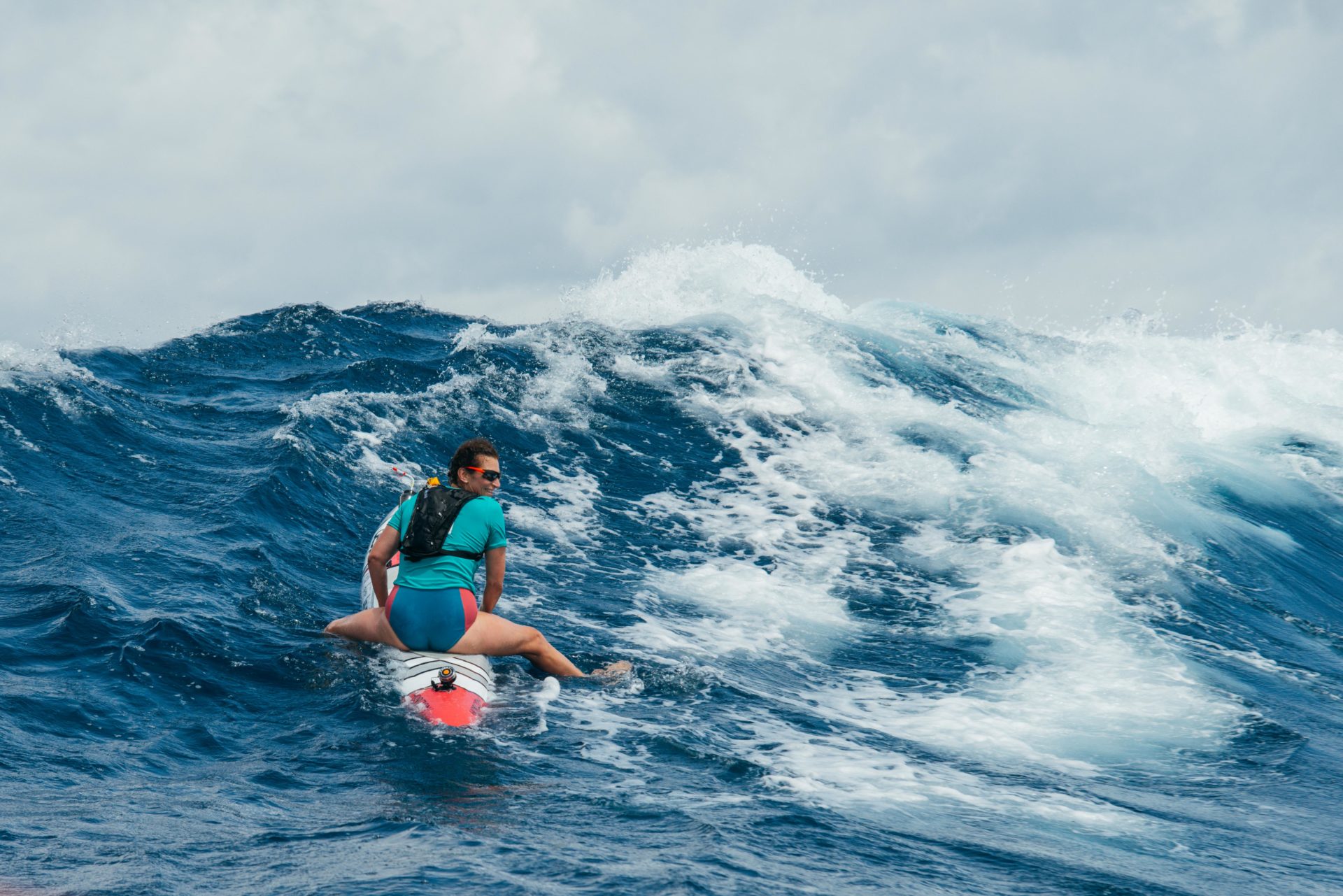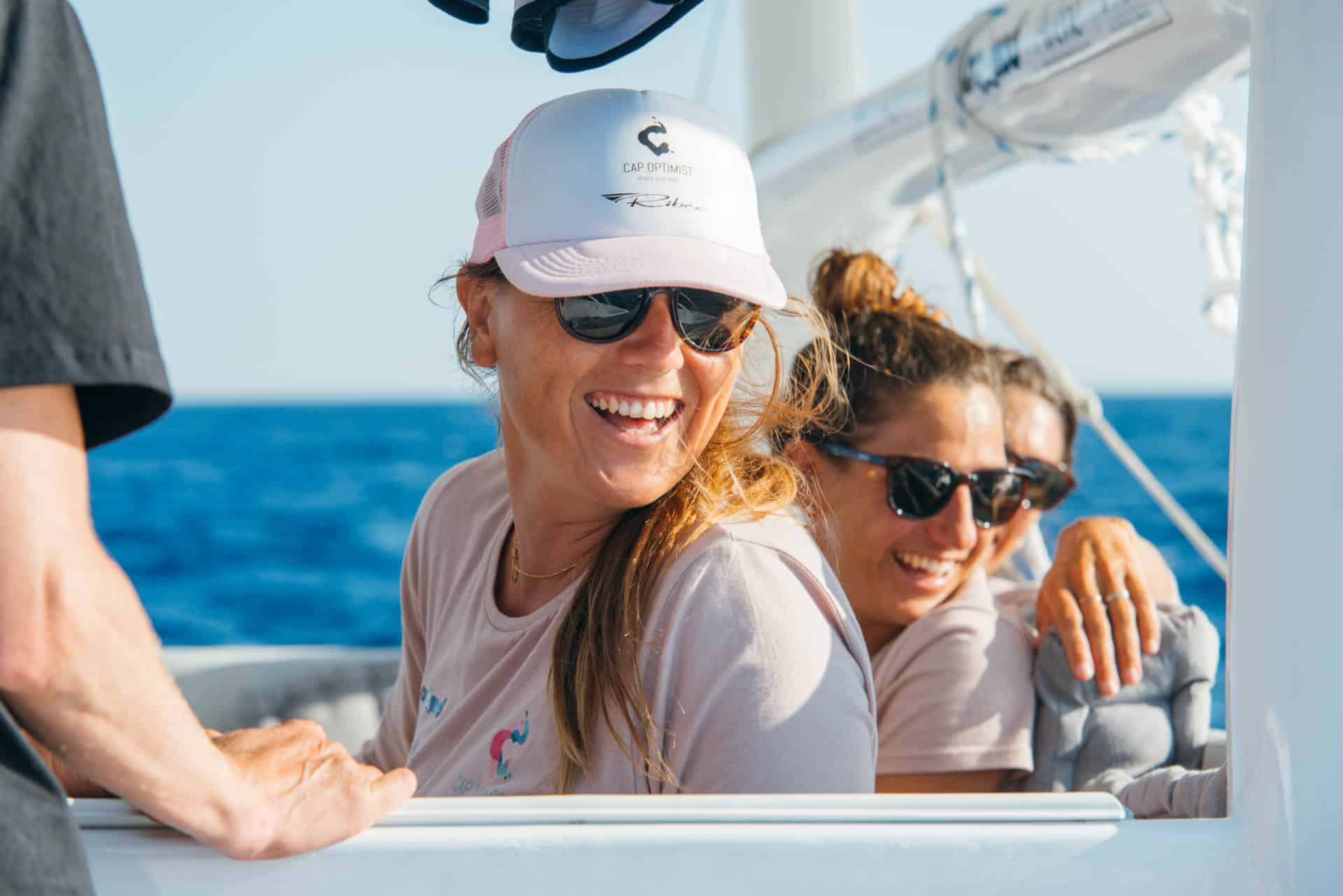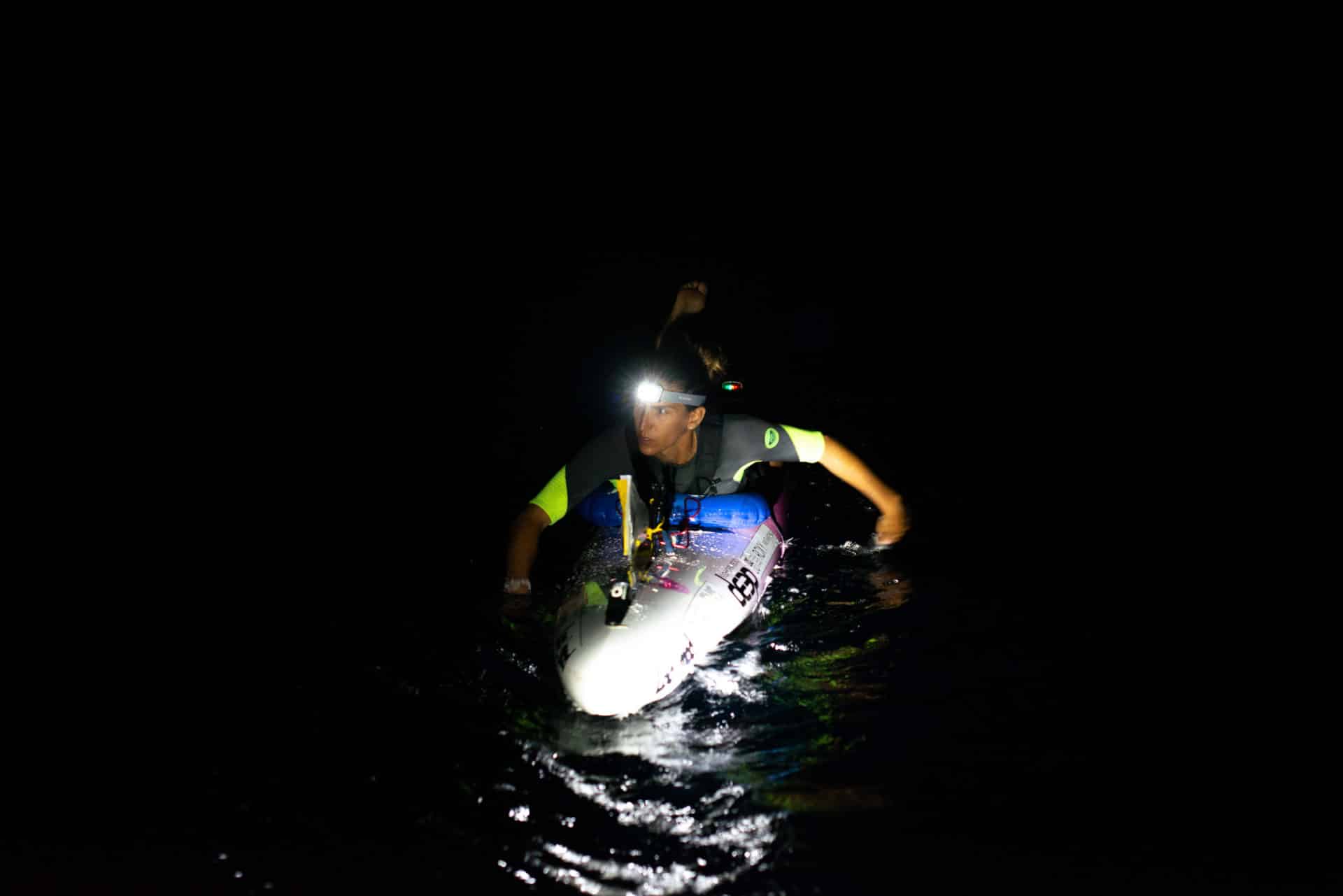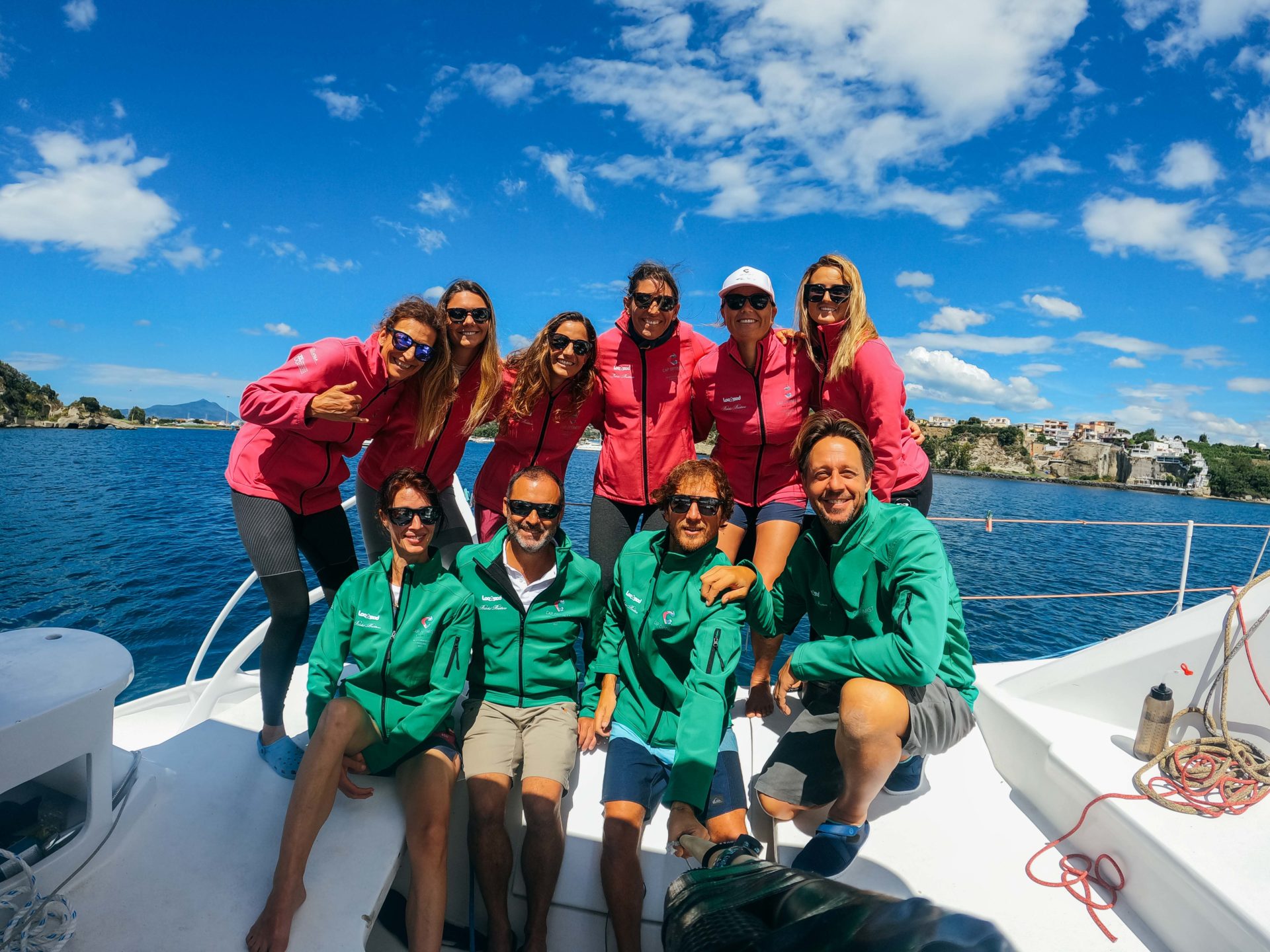 For example: by giving 100* euros my donation is divided as follows
*60 € dedicated to the Super Optimist program (sick children) and educational programs of prevention of health sports in schools + 40 € dedicated to the sports, medical and scientific expedition.