Alex has engaged in a difficult exercise. That of expressing himself in front of the camera and answering the most intimate questions of Stéphanie Barneix.
"Tellingyour story in front of the camera is a particular exercise because you are alone in front of the camera to tell your personal story.
Usually, we are in teams, in pairs to answer questions and we talk about our collective project. But this time, we have to talk about ourselves, about our wounds, about what we don't necessarily show to everyone. And it's not that easy !
It is never easy to confide in someone because you are always afraid of being judged, of disappointing them. So confiding, knowing that it will be broadcast, is even less so, even if it's a friend asking you the questions. We have this little ball in the belly before it is diffused…
We are always known to be very smiling, dynamic, positive, strong but in these videos, we reveal our more sensitive, vulnerable side. So it's not my favorite exercise, but it seems to me that it is important for one's personal growth.
If this can also help some people going through a difficult time to find a little hope, then we will have succeeded because our lives are full of trials (like many) but above all we have managed to bounce back, to rebuild ourselves thanks to sport to live beautiful moments afterwards." Alex
Help us keep the Super Optimist program alive
Make a donation by purchasing the expedition miles!
1 Km = 100 euros *
or free donations!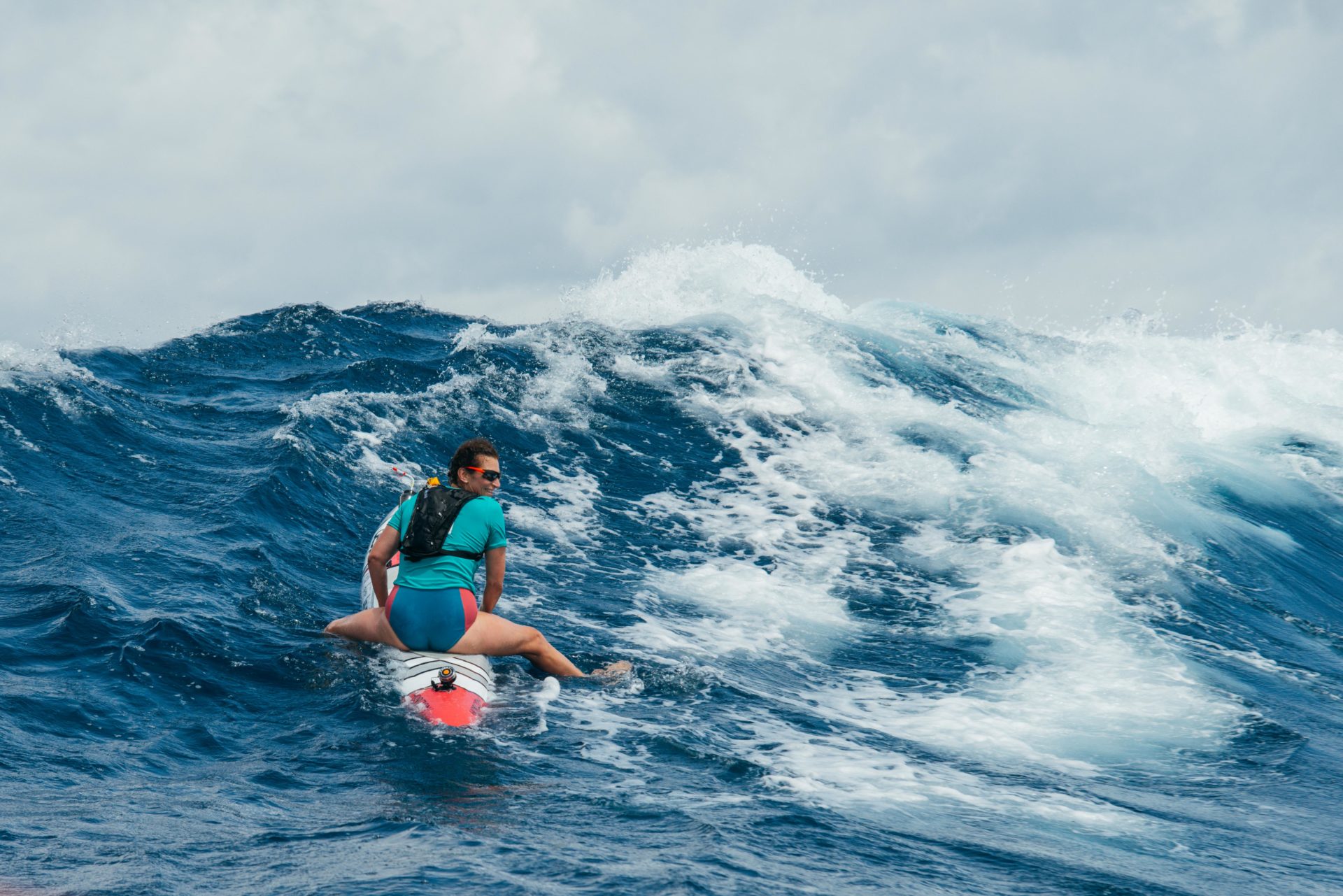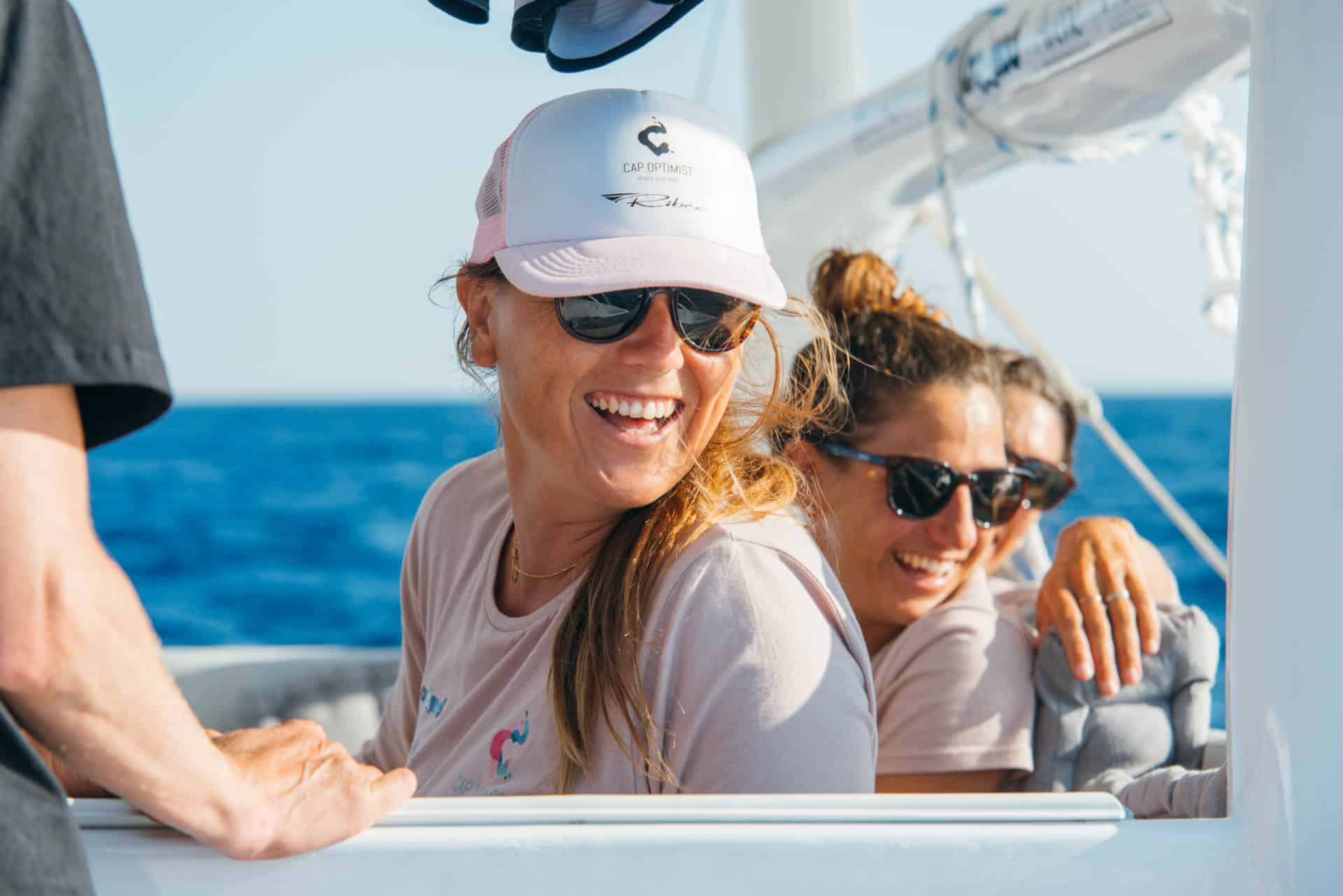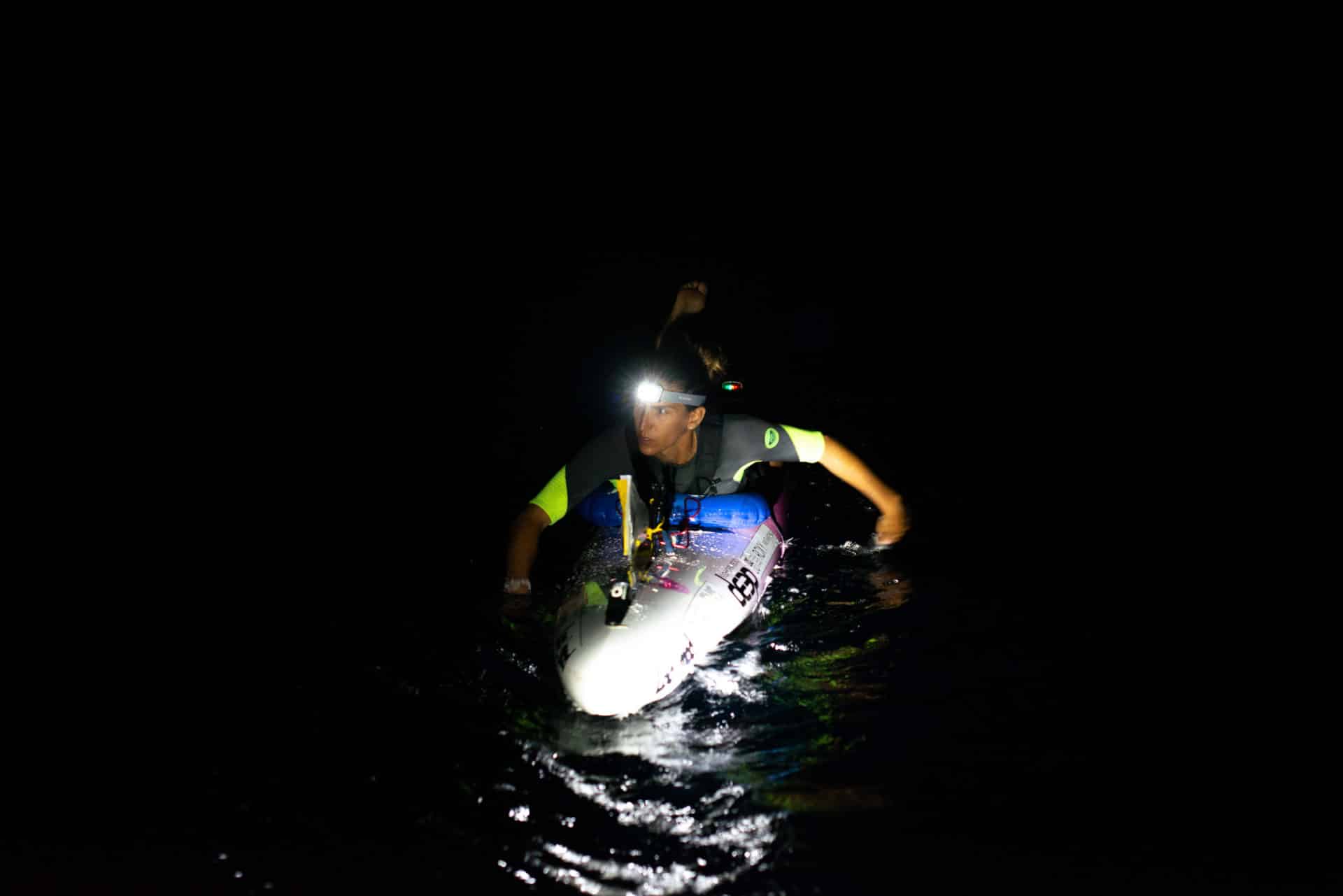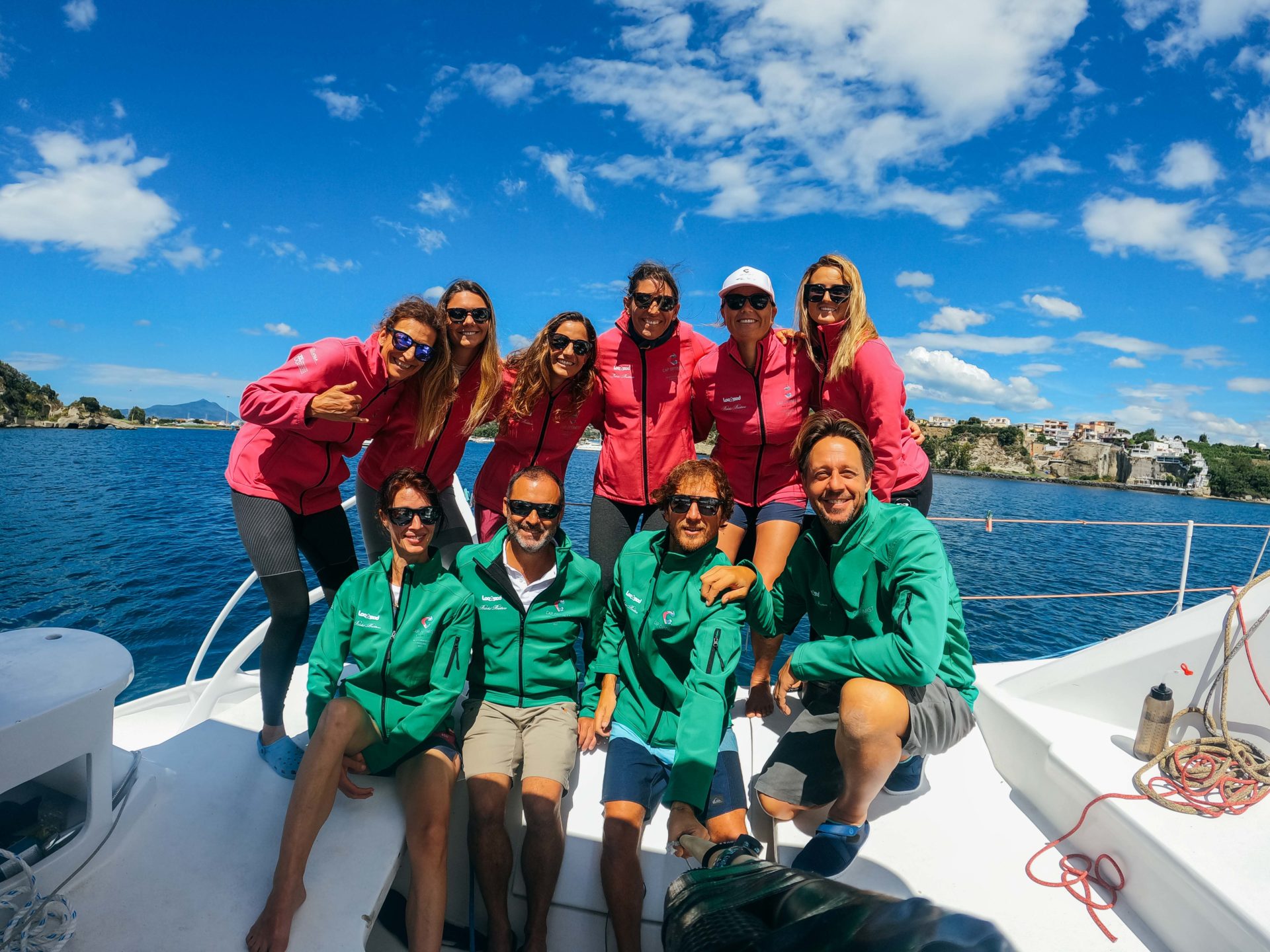 For example: by giving 100* euros my donation is divided as follows
*60 € dedicated to the Super Optimist program (sick children) and educational programs of prevention of health sports in schools + 40 € dedicated to the sports, medical and scientific expedition.