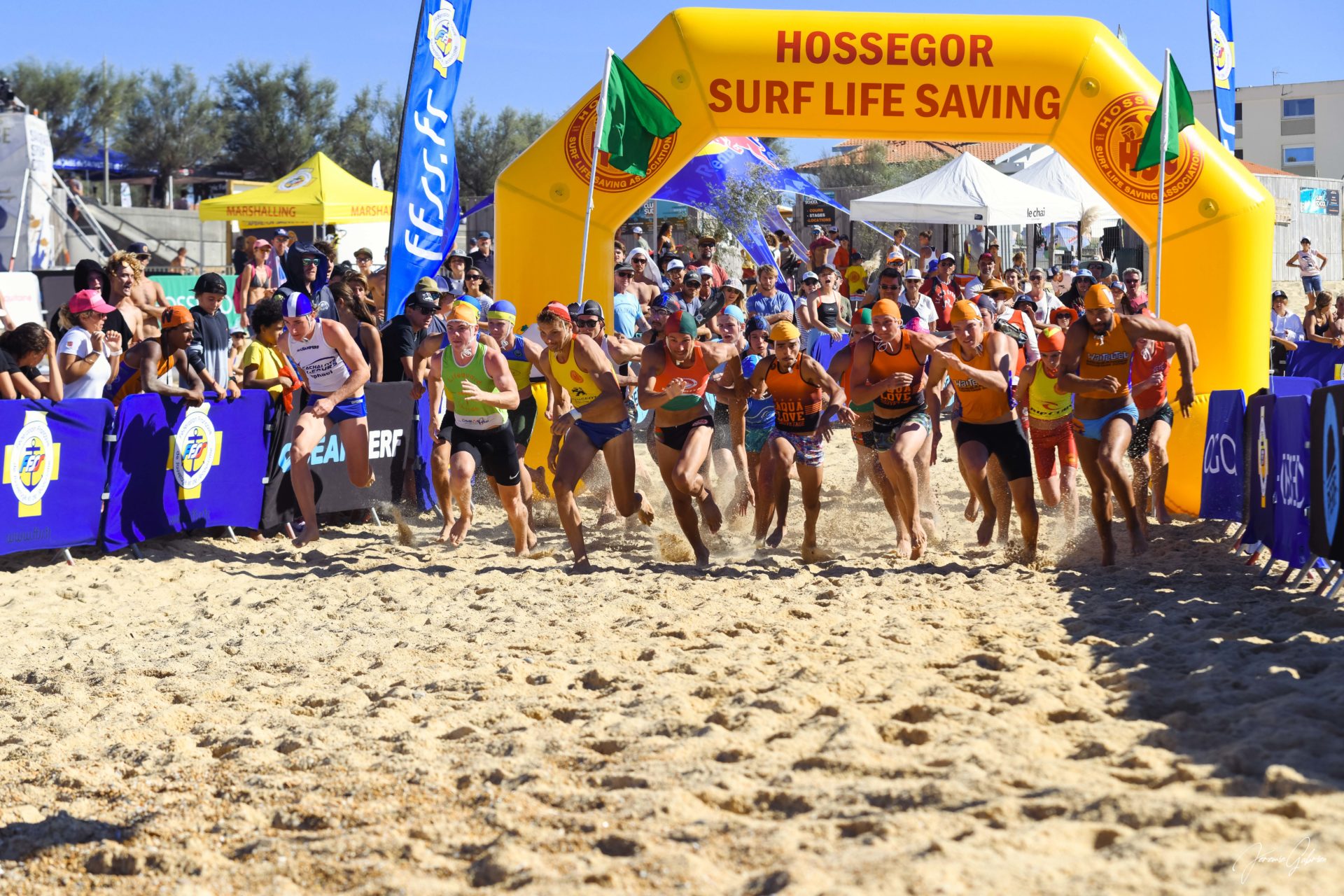 Lifesaving sport comes to us fromAustralia where it is known as " Surf Life Saving ".
It is described as a fun and varied sport but also a civic activity that can be practiced by everyone and at any age. Those who practice this sport become autonomous and responsible in the aquatic environment. He will be able to swim, save himself and others. "To know how to swim is to know how to save
It is a sport that includes several specialties, whether in the pool, on the sand or in the sea/ocean.
These specialties are inspired by professional coastal rescue and the desire to "save better and faster". However, some of the events have moved away from real life rescue in practice. There are six individual and seven team relay events.
Individual events :
Sprint: a 90m run on sand
Swim (Surf Race) & Board Race (Paddle Board): the rescuers make a course around buoys (symbolizing a drowning person).
Surf ski (sea kayak): the lifeguards make a course around the buoys. This test is different from professional rescue practices.
Beach flag: the rescuers lie on the sand on their stomachs, with their backs to the sticks (which represent the hand of a victim). This event, based on the same principle as musical chairs, is designed to test the speed and reactivity of the rescuer.
Oceanman: This is the combination of all the events in one. (Windsurfing, swimming, kayaking, running)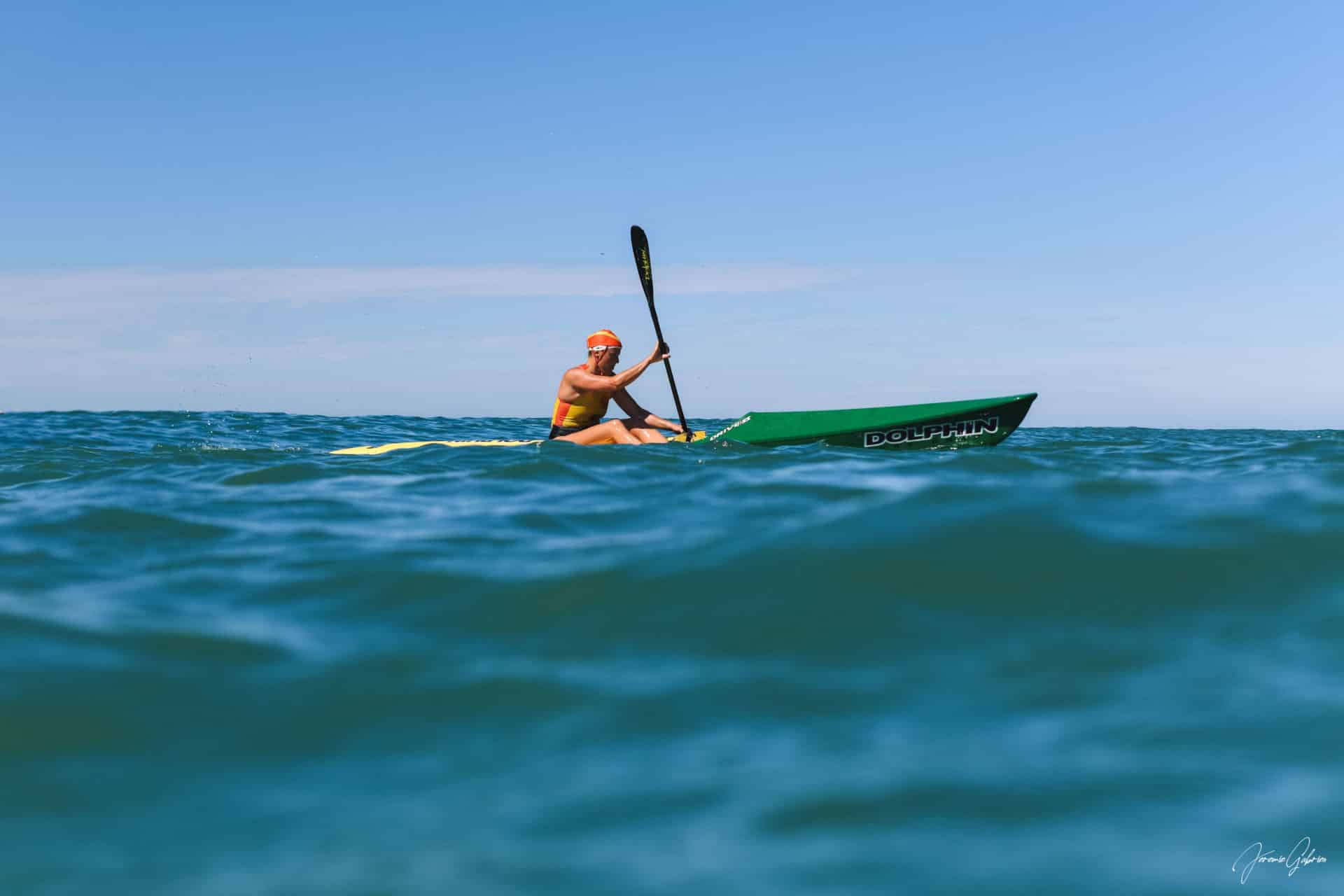 Team events :
4 person sprint relay on sand with handover
4 person Tube Rescue Relay with 1 victim and 3 rescuers, one with fins and a tube buoy
4-Way Surf Relay 1 victim and 1 rescuer with a board
Taplin Relay: it's an "Oceanman" in team, four rescuers take turns to do one event each
Wakeboard relay, kayak relay and 3-way relay
There is also the long distance paddleboard also called Prone paddleboard.
When conditions were flat and there were no surfing conditions, the lifeguards would train with prone to keep fit. Then the desire to surpass oneself, to want to run even longer and farther, the rescuers began to create long distance races from point A to point B.
This is the part of the rescue sport that we practice for the Pacific crossing. On 12, 15 or 18 foot boards, depending on the conditions, we will travel 8000 km with the strength of our arms.
All coming from the sports rescue, we are going to realize this unprecedented feat for the children suffering from Cancer. It's a different discipline than the one we practice in competition but we love the challenge and are delighted to go on this adventure.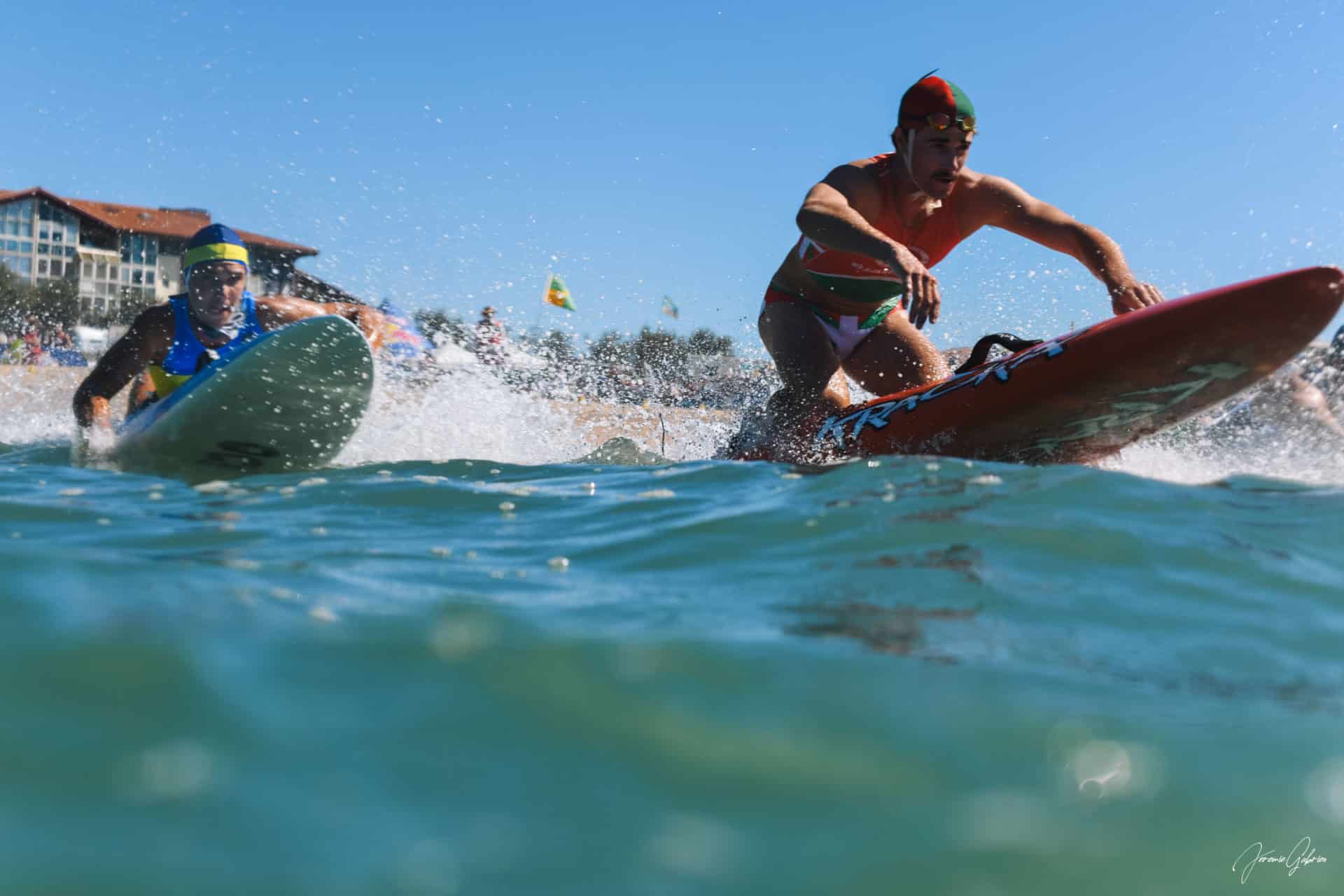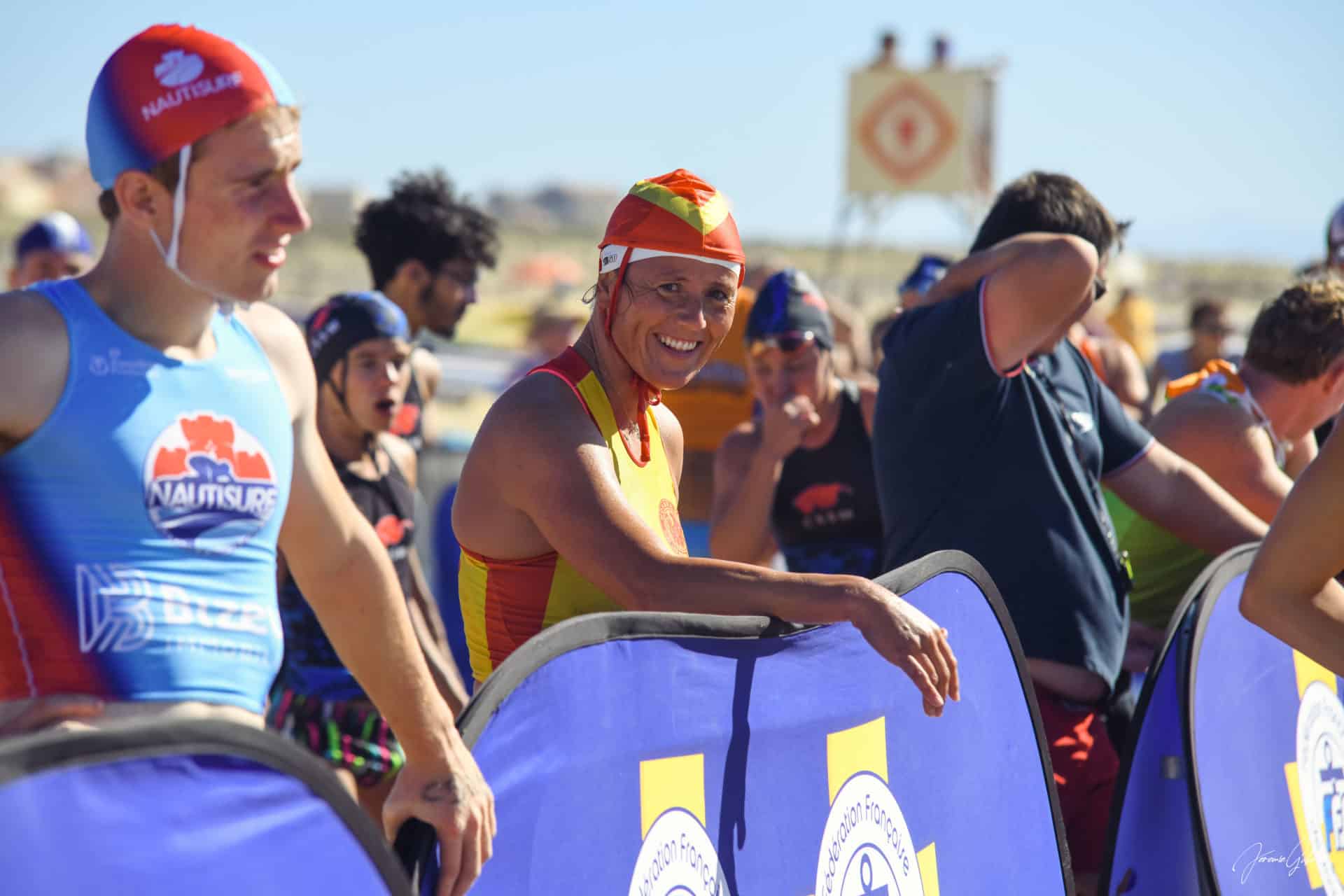 Help us keep the Super Optimist program alive
Make a donation by purchasing the expedition miles!
1 Km = 100 euros *
or free donations!
For example: by giving 100* euros my donation is divided as follows
*60 € dedicated to the Super Optimist program (sick children) and educational programs of prevention of health sports in schools + 40 € dedicated to the sports, medical and scientific expedition.
Thank you so much for your support and help